Visiting Alaska: Frequently Asked Questions & Answers
Back To Blog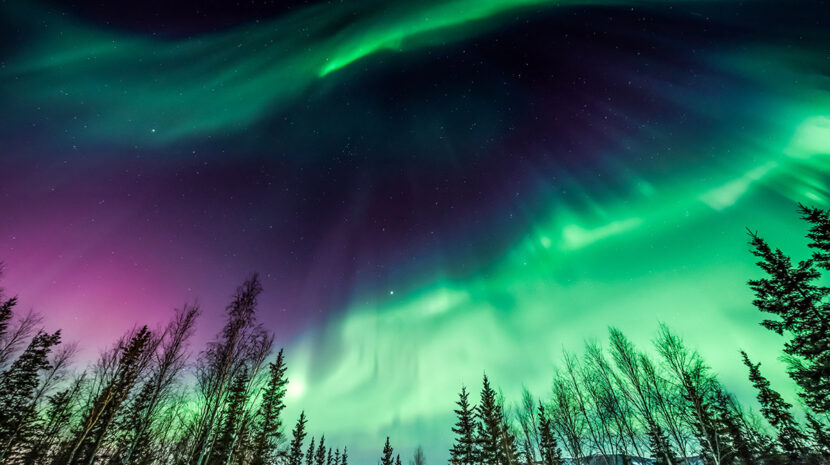 Alaska is the largest state in the U.S., so there is a lot of ground to cover and many things to consider when planning a trip to the 49th state. If you've found yourself typing "trip to Alaska" in the Google search bar, you're not alone! We're here to help guide your search and answer frequently asked questions about visiting Alaska.
How much is a trip to Alaska?
Most airlines offer affordable flights to Alaska's more prominent cities like Fairbanks, Juneau, and Anchorage. Just make sure to book early and keep an eye out for deals! Every trip will vary in cost depending on your wish list. Do you want to go out on a fishing charter? Are you interested in seeing the Alaska wilderness? There are many free activities like hiking to glaciers, wildlife viewing, exploring lakes and rivers and more. Or, if you're looking to splurge you can book a flightseeing trip or an ATV tour through Alaska's beautiful landscapes. Multi-day tours that combine transportation, lodging and activities can offer savings as well as convenience when it comes to trip planning. Whatever your budget, Alaska has options for you!
When is the best time to see the northern lights?
Did you know that in the summertime in Alaska it never gets dark? While coming to the land of the midnight sun in the summer means more hours of daylight for all your adventures, it also means it doesn't get dark enough to see the northern lights. If you're hoping to catch the aurora borealis, you'll want to time your visit between September and March. Looking to improve your odds even more? Pack warm clothing and grab a hot beverage because spending at least three nights searching the dark sky will increase your chances.
What are ways to explore Alaska by boat?
You've heard of the traditional Alaska cruise experience, but did you know there are also day cruises available for glacier viewing, whale watching and more? Spend the day on Prince William Sound aboard a Glacier Cruise, experience the beauty of Kenai Fjords National Park and more. You won't want to miss this experience!
When is the best time to visit Alaska?
July is the peak of summertime in Alaska. While the taller mountains are still snowcapped, Interior Alaska can reach temperatures above 80 or 90 degrees on the hottest days. And with seemingly endless daylight, Alaska in July means there's lots of time to explore. July is a great time to visit for anyone who wants to soak up the sunshine. Bonus for all you fishers out there — July is when the rivers really start to fill up with salmon, so be sure to get out on the water with fishing gear in hand!
Whether it's your first or fifth trip, there are countless adventures to be had in the 49th state. Check out the planner from Princess Alaska Lodges for more tips and ideas for your trip.