Packing Tips For a Winter Getaway to Fairbanks Princess Riverside Lodge
Back To Blog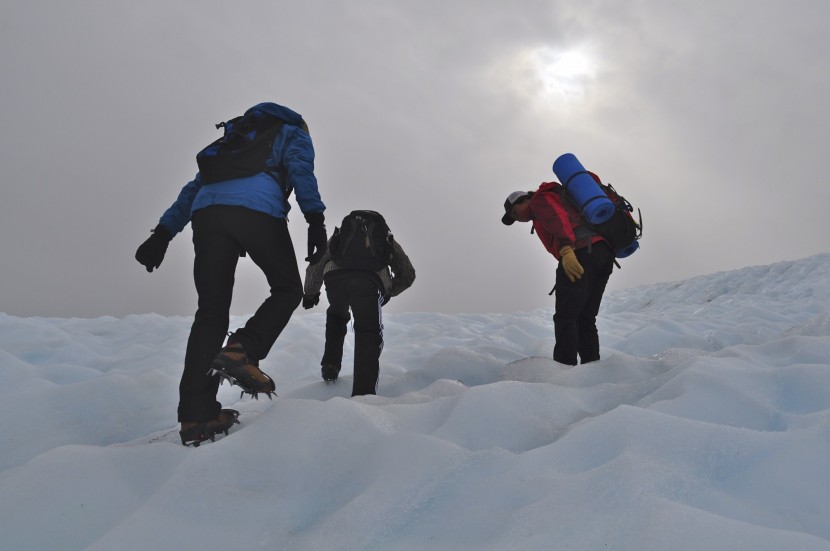 Traveling in winter presents unique packing challenges, especially when the destination is Alaska's interior. Between stuffing bulky winter clothing items into a suitcase to shuffling sporting gear and equipment through a crowded airport, we've all been frustrated by such tasks. So Princess has rounded up some of the top tips to ensure that packing for your next Alaska vacation at our Fairbanks Riverside Lodge is stress free, leaving you plenty of time and energy to enjoy all the amenities and outdoor activities.
1.)  The number one packing tip for cold-climate getaways: layering. Pick one or two of your favorite heavier items, like cable knit sweaters or cardigans, and then bring several coordinated long sleeve items to layer underneath.
2.)  One of the best methods for fitting all your items in your suitcase – including those bulky sweaters – is to tightly roll your clothes. Line the perimeter of your suitcase to make a square, and inside the square pack your toiletries, undergarments and other items less prone to wrinkles.
3.)  Wear your big bulky items, such as boots and jackets. It may seem like a hassle at the time, but jackets make a great blanket for drafty plane rides and serve as great pillows for long road trips in the car.
4.)  Pack so your clothing can perform a double duty. Whether hitting the slopes or relaxing in your Princess Lodge hotel room, your clothes should take you from the wild outdoors to the comforts of warmth indoors.
5.)  Consider renting your skis or snowboard and the rest of your necessary winter gear, if travelling by air. Most airlines charge a fee for extra or oversized baggage. Renting your gear may save a few dollars and also allow you to try new equipment without having to pay full cost. But, if you cannot part with your own set of skis or snowboard, consider purchasing a ski or snowboard bag to pack your gear into. Many of these bags allow extra space for boots, helmets and other miscellaneous items like goggles and gloves, which will save you space in your suitcase.the warmth of the lodge without having too many wardrobe changes in between.
 6.)  If you plan on road tripping to your winter getaway destination, be sure to pack emergency items like an extra warm blanket or sleeping bag, water, flashlights and food in case you get stranded along the road.
For more information on booking your winter getaway at the Fairbanks Princess Riverside Lodge, call 907-455-4477 or visit www.princesslodges.com/fairbanks-lodge.cfm.