6 books for your Alaska reading list
Back To Blog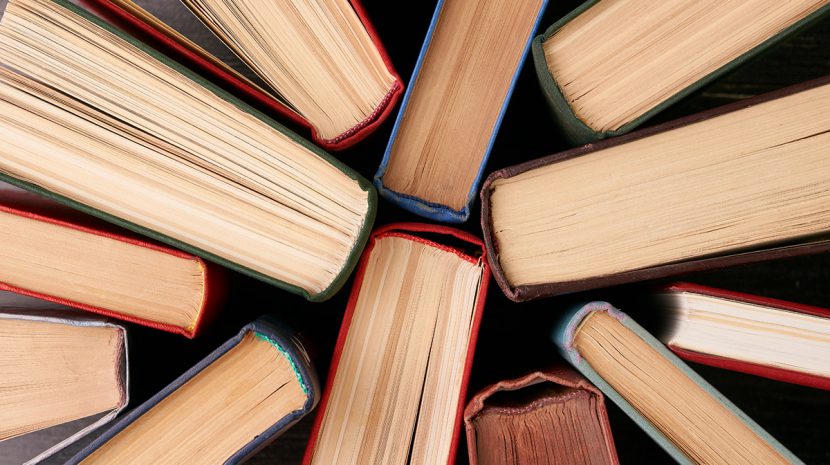 Fall is here and it's finally time for a little rest. Enjoy some downtime and relaxation with this Alaska reading list featuring books by our favorites Alaska authors and books about our favorite Alaska places.
"Ada Blackjack" by Jennifer Niven
This book tells the true story of a young Inuit woman who beat the odds and survived on her own on an Arctic island after the four explorers she was traveling with either perished or disappeared. A seamstress on the expedition, Blackjack took care of herself and survived by trapping foxes and hunting seals. When she returned alone, she had to again learn to survive – this time the unending media attention and accusations from the public. Niven's book illustrates what a true inspiration and source of strength Blackjack was.
"Tisha: young teacher in Alaska" as told to Robert Specht
Dive into the true story about Anne Hobbs, a 19-year-old woman who moved to Alaska in 1927 to run a schoolhouse in Chicken, Alaska. The story, as told to Robert Specht, follows Hobbs through her experiences from letting Alaska Natives into her classroom for the first time to falling in love.
"The Cheechakoes" by Wayne Short
Just after a young Navy veteran returns home from the south Pacific, Wayne Short moves with his family to an island in Southeast Alaska. The story, titled after the word for newcomers to Alaska, is a story of family, adventure and the pioneer spirit that brought so many people to Alaska.
"Searching for Fannie Quigley" by Jane Haigh
Fannie Quigley is a famous Alaska prospector, trapper, hunter, dog musher and sourdough cook. The hardworking Alaska woman has long been remembered for her abundant hospitality. This book tells her story from the Klondike to Tanana and north to Denali where she ran a roadhouse and lived a self-sufficient lifestyle. Parallel to Quigley's story, Haigh shares her own journey of tracking the pioneer's life. Love the book and Fannie Q? Check out Fannie Q's at Denali Princess Wilderness Lodge.
"Fearless Men and Fabulous Women" by Stan Patty
Who better to tell the best and biggest Alaska stories than a reporter who was actually there? Stan Patty's book about the things he experienced during his fifty-year career is a balance of humor and accounts of the struggles of real people throughout the history of Alaska. He also tells the story of his own life growing up in gold camps along the Yukon River and more.
"Winter Garden" by Kristin Hannah
Hannah's fictional tale centers on the bonds between sisters, mothers and daughters and takes readers on a journey of discovery, love and finding out what it means to be a family. After years of living separate lives, two sisters and their mothers travel through time to learn more about each other, culminating with a journey to Alaska for their final discovery.