10 Breathtaking Photos of Alaska
Back To Blog
Still trying to decide on taking one of our Alaska tours?  These photos may make up your mind for you.
Alaska is home to truly some of the most breathtaking sights on Earth.  From precipitous mountains and swirling rivers to stunning wildlife, Alaska is a must-visit in any adventurous person's lifetime.
But don't take our word for it.  Here are the 10 photos that truly display the majesty of the Great Land.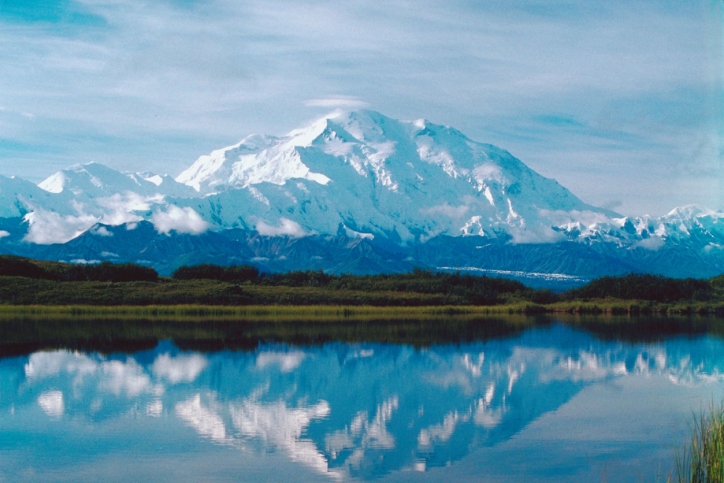 Alaska is home to the tallest mountain in North America, Denali, which towers 20,320 ft above sea level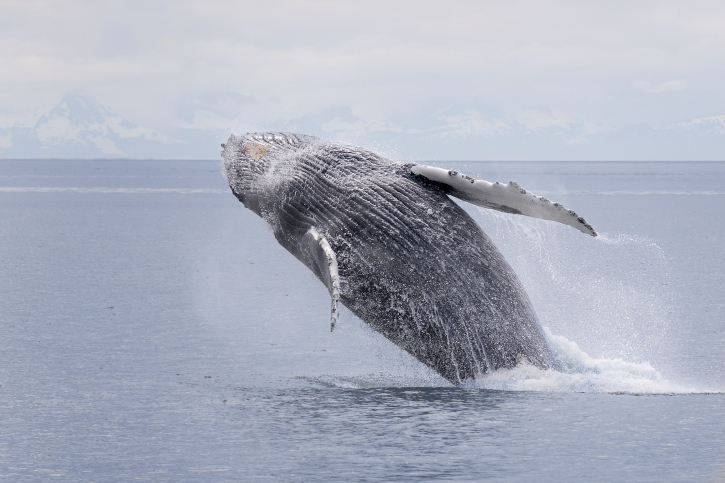 A humpback whale breaches in the waters of southern Alaska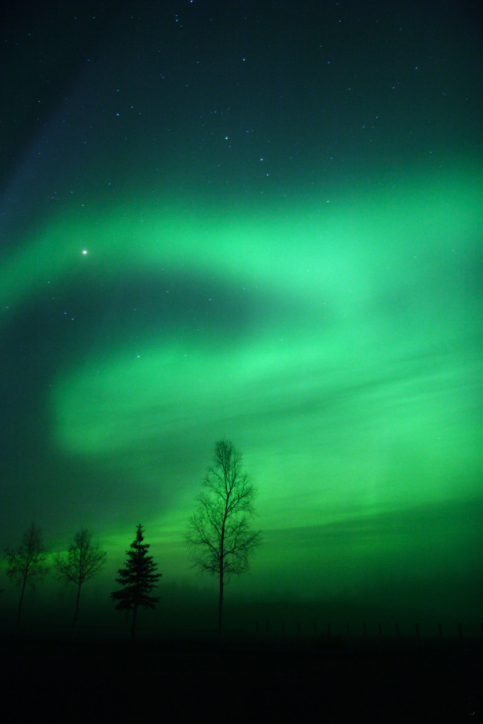 The Northern Lights cast an eerie glow over the nighttime air
Two polar bear cubs play at the Alaska Zoo in Anchorage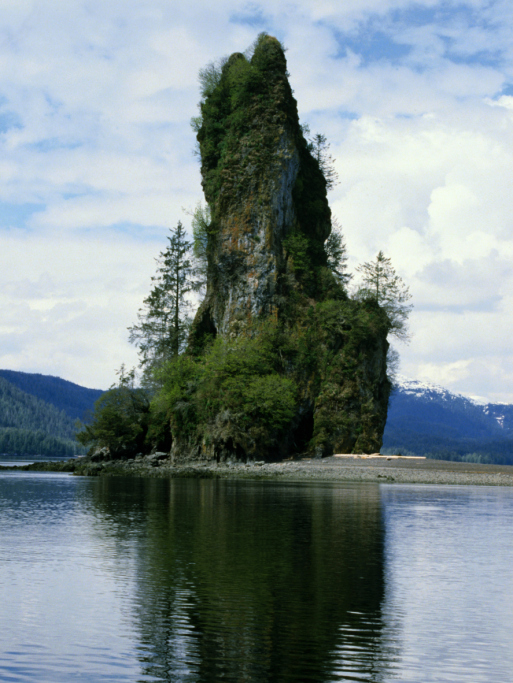 New Eddystone, an incredible rock formation in Behm Canal in southwestern Alaska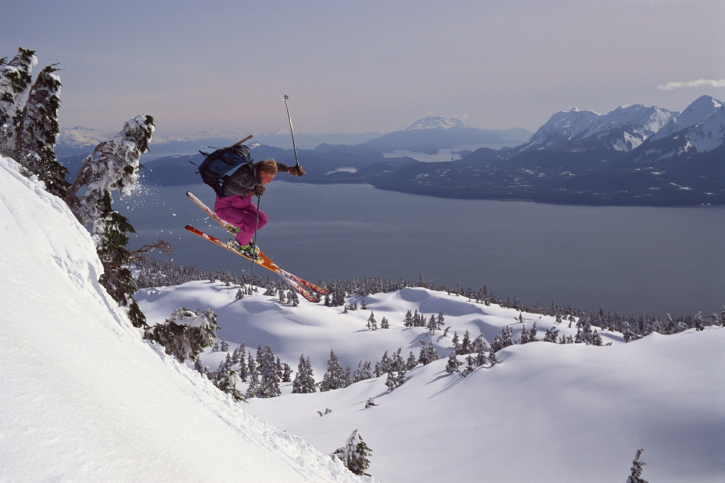 A skier catches some serious air in the mountains near Juneau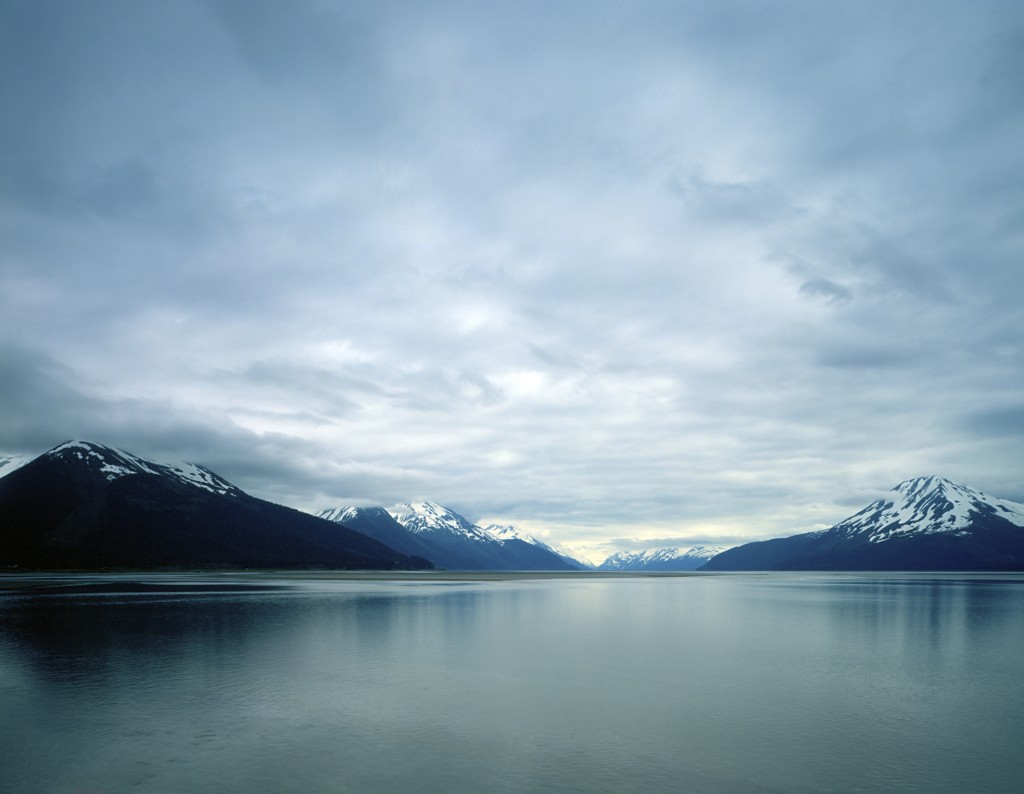 Very few places on earth can you see mountain ranges drop straight into the ocean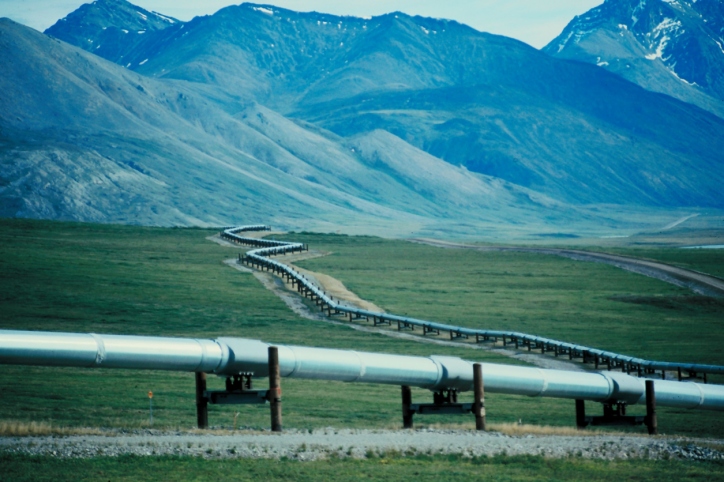 The famous Alaska Pipeline stretches 800 miles and can transport nearly half a million barrels of oil a day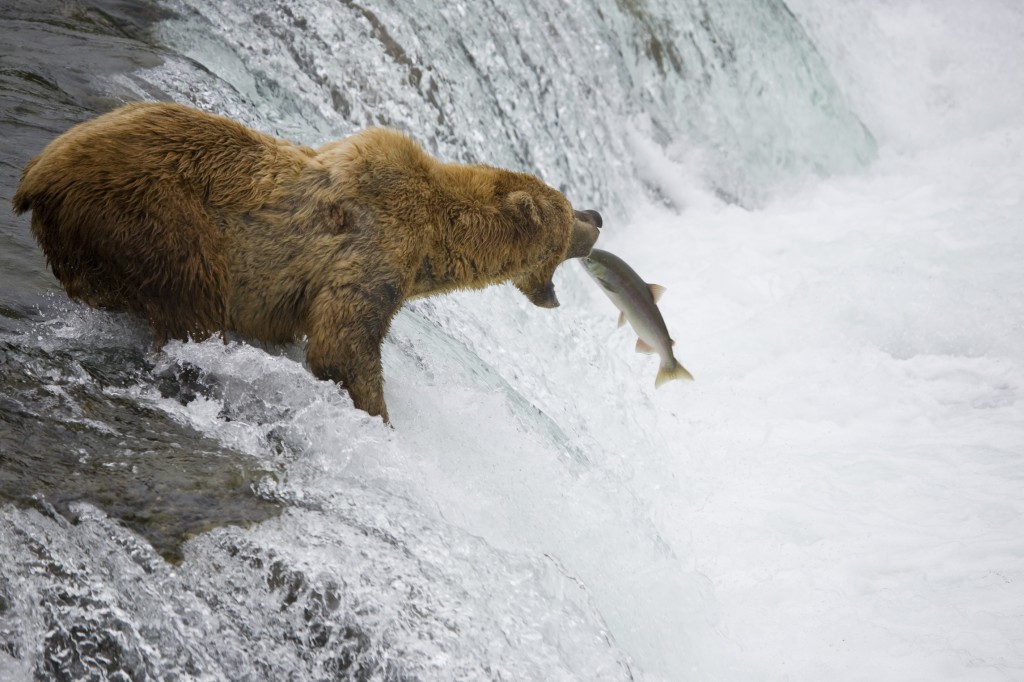 A king salmon makes an ill-advised jump…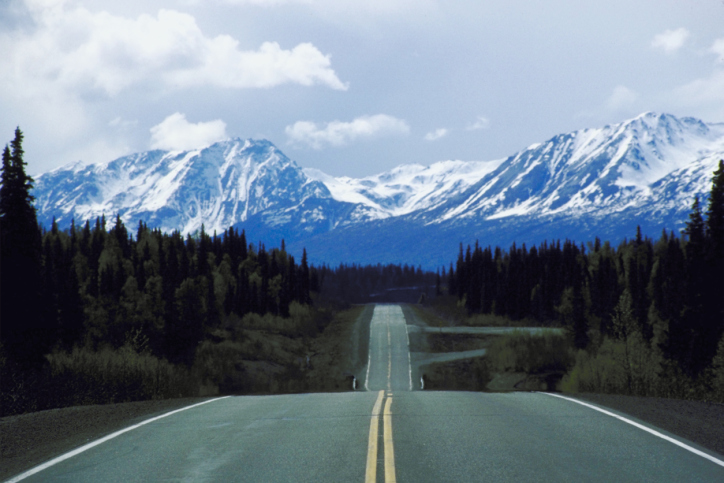 You'll never have a more scenic road trip than in Alaska