Re-imagining our favorite snacks, Alaska style
Back To Blog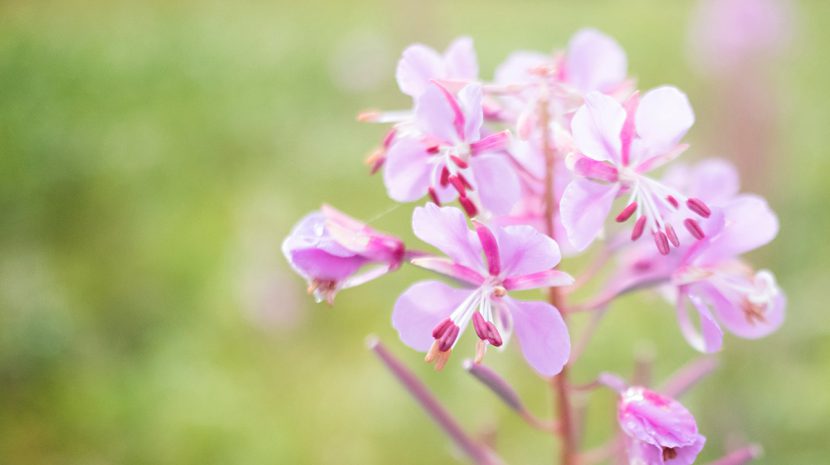 Oreo and Lays knock it out of the park with their flavor contests, but we think if they looked to the flavors of Alaska they could really strike gold. We might be a little biased, but nothing tickles our taste buds quite like the sweet taste of fireweed or a fragrant spruce tip. Here is exactly how we'd like our favorite flavors to collide with our favorite snacks.
Alaska Sea Salt
We know that sea salt is infiltrating snacks everywhere, but we've been dreaming of the day that M&M's makes a chocolate candy with tasty flakes of sea salt harvested in our own backyard.
Yukon Gold Potatoes
Hey Lays, what kind of potatoes are you using for your chips? Yukon Golds are moist and sweet and great for frying. Might we suggest a Yukon Gold potato chip flavored lightly with Alaska sea salt?
Smoked Salmon
If Snyder's can make a pretzel taste like Buffalo chicken, surely it can learn to make a smoked salmon dust to cover their pretzels – we'll be the first in line to try it. And that's not the only salmon treat we have our eyes on. Wild Scoops' ice cream once proved that salmon is not a flavor that must be confined to savory snacks. We'd like to challenge Little Debbie to make us a cake featuring our favorite candied fish.
Birch Syrup
The light, slightly sweet and spicy taste of birch syrup beats out maple any day for us. The only thing that could elevate this flavor is a bit of caffeine. We're looking at you, Starbucks. We don't care if it's a latte, macchiato or frappe, if you make it, we'll try it.
Spruce Tips
Spruce tips have a strong flavor but are still somehow delightfully delicate. We'd love to taste a spruce tip Oreo, a play on the classic chocolate and mint pairing. We also wouldn't be mad about a little bit of spruce tip in the freezer section; chocolate-covered spruce tip ice cream bars, anyone?
Wild Berries
Wild berries grow everywhere in Alaska and we've been dreaming of Ho Hos filled with sweet cream swirled with currants, huckleberries, salmonberries and blueberries. Add in some rhubarb and make it a snack that every Alaskan will love.
Fireweed
We saved the best for last. Fireweed is not only a beautiful flower, it is a beautiful, edible flower. Its flavor is sweet and versatile. It makes a lovely, delicate syrup that we want in all of our favorite snacks. Fireweed ice cream, Twinkies, doughnuts—you name it. Its flavor combined with its beautiful magenta color will satisfy anyone's snack craving.