Alaska's favorite foods
Back To Blog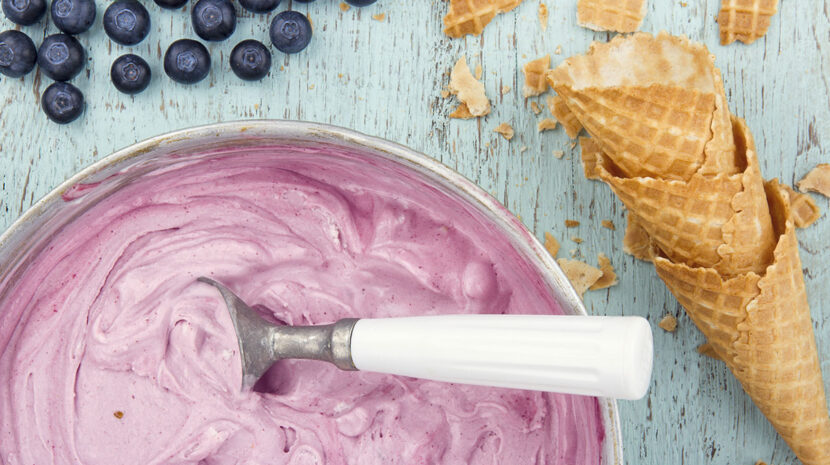 Alaska is a state of many flavors! Lucky for you, even if you can't be here right now you don't have to miss out on its flavors. We've compiled a list of food products that can bring the taste of Alaska right to your home, no matter where that may be!
Ice cream
One thing about Alaskans is that they love ice cream. It's been said that Alaska consumes more ice cream per capita than any other state in the country! A local favorite microcreamery, Wild Scoops crafts small batches of seasonal ice creams that feature Alaska ingredients to make everything from wildberry ice cream to Alaska potato chip toffee with a fudge swirl. You can even find the ingredients list and directions in the Wild Scoops Ice Cream Cookbook to create a local favorite treat right in your kitchen.
Sourdough
On the other side of the spectrum, Alaskans love to warm up with the comfort of sourdough bread. And let's be honest, who doesn't love a good dose of carbs?
We won't intentionally make your mouth water, but we will tell you that whether you're making pancakes, waffles, pizza crust, or even cookies, Wild Alaska Sourdough and Frontiersman Sourdough can help get you started (literally). You can create your own sourdough starter with their perfectly cultivated ingredients that are both shipping and shelf-stable.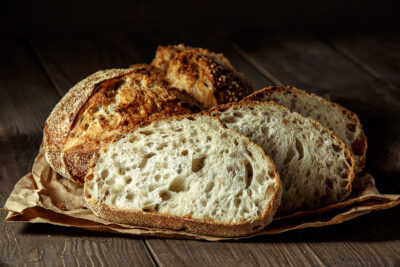 Wild berries
Alaska Wild Berry Products was founded in 1946 and since then, locals and visitors have been enjoying the finest wild berry jams and jellies in the state. Over 70 years later, the storefront is still thriving. It's a fantastic place to visit, with a large chocolate waterfall and a 40-foot candy counter!
From chocolate-covered gummy bears to Alaska wild animal candies, you can order these sweet treats and an array of jellies and fireweed jams to put your own spin on a charcuterie board to share with friends and family! For those visiting and looking to bring something home, the storefront has a large selection of other Alaska-themed souvenirs such as clothing and Ulu knives.
Salmon
Fish on… your doorstep! When thinking about the flavors of Alaska, salmon is likely to come first to mind, and rightfully so. Instead of daydreaming about the next time you'll get to have fresh salmon, you can bring those dreams to life and get delicious salmon and seafood products delivered to your front porch directly from the fishermen with Wild Alaska Salmon & Seafood Co. and Great Alaska Seafood.
The best thing about getting fresh salmon delivered to you is that you get to decide how to prepare it! From pan seared to slow-smoked, put your own twist on Alaska's favorite fish.