Cast your vote for our 2010 Photo Contest Winner!
Back To Blog
Vote now for the winner of our 2010 Alaska photo contest! Post a comment below with the number of your favorite photo! You must include your email address and only one vote is allowed per person.
Votes will be accepted through November 30th at 3:00 pm PT. Check back on December 1st to find out who won our 2010 photo contest and a $100 Princess Lodges certificate!
1. submitted by Sandra Winter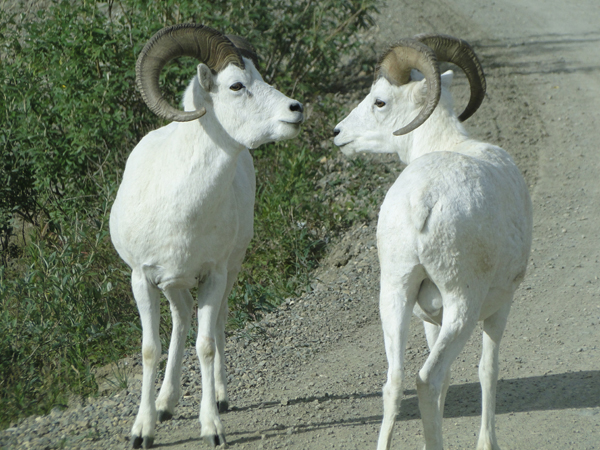 2. submitted by Sue Hazlett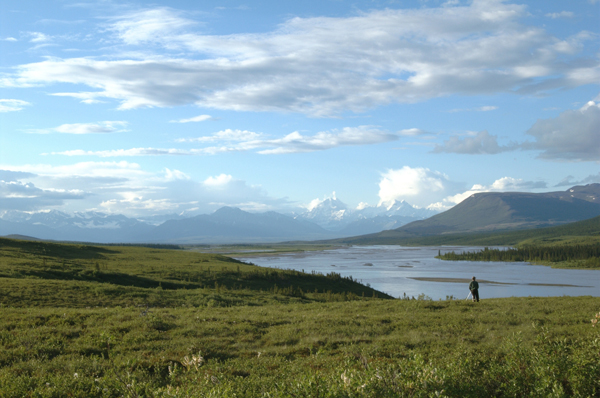 3. submitted by Katie Fallin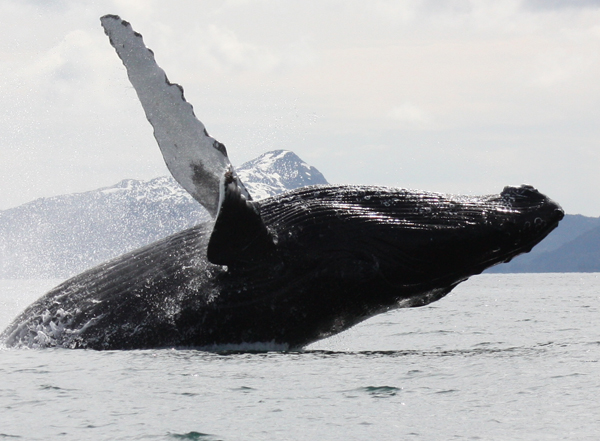 4. submitted by Jim Murdoch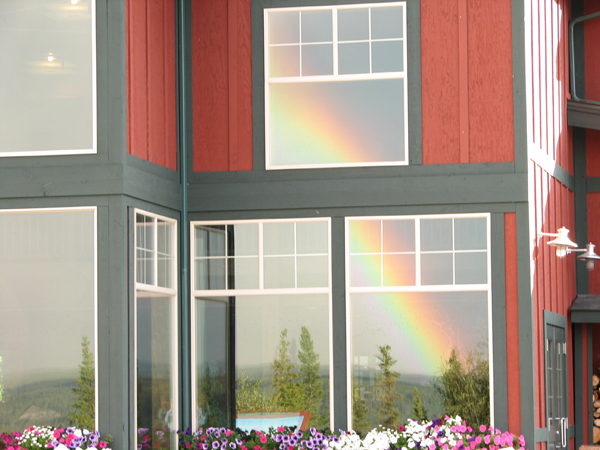 5. submitted by Tanya Elise' Howard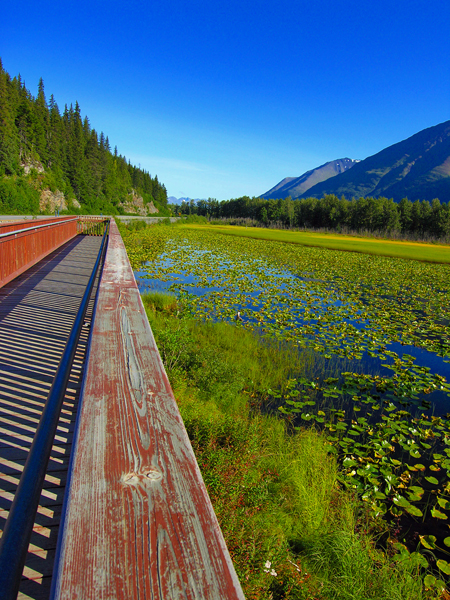 6. submitted by Tonda Scott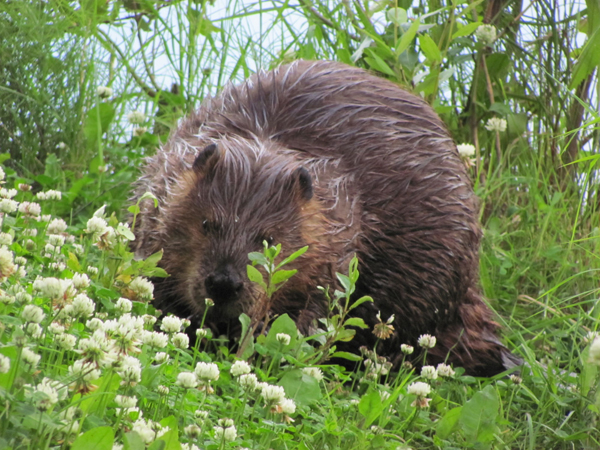 7. submitted by Eileen Strauss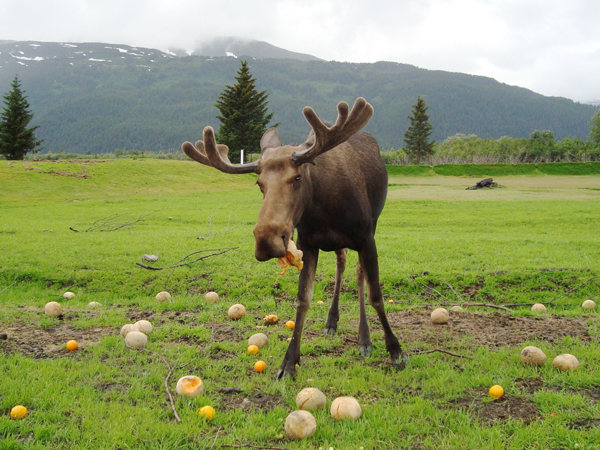 8. submitted by Tonda Scott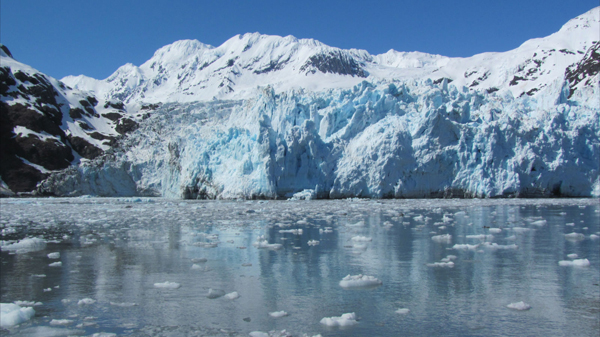 9. submitted by Eileen Strauss