North Star Invitational Basketball Tournament
Back To Blog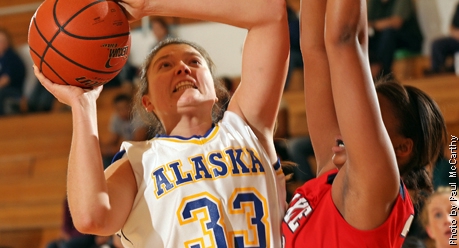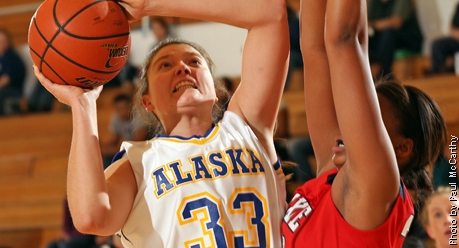 Congratulations to all the teams that competed in the Mt. McKinley Bank North Star Invitational last weekend, especially tournament champions, the Lenoir-Rhyne Bears from North Carolina.
Many of the visiting teams chose to stay at the Fairbanks Princess Riverside Lodge for its comfort and proximity to the University of Alaska's Fairbanks campus. The same reasons make it a great place to stay on your next trip, whether it's to check out a university sporting event or just enjoy the Golden Heart City.
For the past 10 years, the UAF women's basketball team has hosted a four team, three-day tournament over the Thanksgiving weekend. This year, the UAF Nanooks faced the Lenoir-Rhyne Bears, the West Liberty Hilltoppers and the Western Colorado State Mountaineers at the UAF Patty Center.
Throughout the weekend, the Nanooks furiously battled it out on their home court. Despite their efforts and home court advantage, they ended the tournament with a second place win for the second year in a row. Head coach Cody Burgess commented in an article on the UAF athletics website that there were some easily avoidable errors, but that she was satisfied overall with her team's performance in the tournament.
"I don't think anything in this tournament was easy but we don't expect it to be easy," Burgess said in the interview. "Our kids have a lot of passion and a lot of fire. They really want to play hard and win in front of their home crowd and I'm proud of them for that."
The UAF Nanooks women's basketball team will be back at it at the Patty Center, Saturday night Dec. 3, going up against in-state rival, the University of Alaska Anchorage Seawolves.