Basically Basil Delivers More than Flavor to Fairbanks
Back To Blog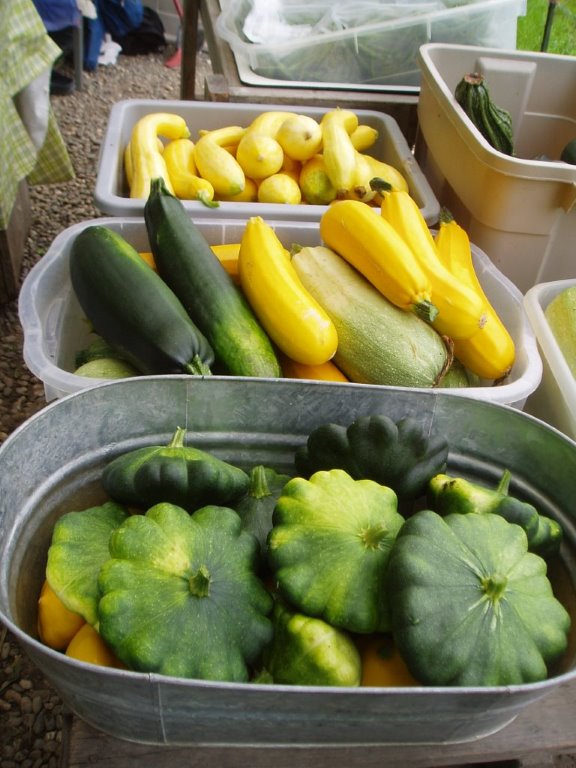 Basically Basil, a locally owned agricultural business, is anything but basic. Started from a single row of fresh basil in 1996, this successful Fairbanks operation now stands behind a delicious line of organic herb-infused vinegars; a variety of fresh produce; and dried and fresh herb blends. Basically Basil's offerings can be found at local farmers' markets, gift shops, through a Community Shared Agriculture program and, of course, at Princess Alaska Lodges.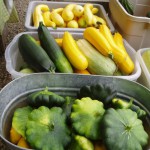 Gretchen Kerndt was raised in a rural Iowa farming community before she moved to Fairbanks, though she would describe the family farm as more of a garden with animals. Nevertheless, she is no stranger to growing herbs and vegetables, and the Fairbanks community is all the luckier for it. With a background in land resource management and agriculture, and a passion for fresh, organic produce, Kerndt's steadily growing farm spreads over approximately three acres of land that is seeded in early spring and tended by an average of 12 full-time and part-time employees throughout the summer and fall months.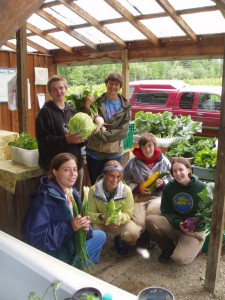 "I started growing basil when it was trendy. Pesto was all the rage," Kerndt said. "I started with a basil concentrate – basil and olive oil – and thought 'people will buy this."
Basically Basil produces a long list of herbs including basil, marjoram, sage, oregano, rosemary, savory and three varieties of thyme; fresh produce; and beautifully bottled herb-infused vinegars. In late August, the farm welcomes visitors to pick bags full of fresh raspberries right off the bush and tour the farm. Kerndt's latest venture into Community Shared Agriculture (CSA) allows locals to buy into a share of the farm at the beginning of each growing season in return for a weekly box of produce through the end of the season. Kerndt is an active member of a movement in Fairbanks to promote a farming co-op that would ultimately provide the community with a central location to purchase produce on a more consistent basis.
Visitors to Fairbanks will find Basically Basil's products at the Tanana Valley Farmers Market, local gift shops, bazaars and as ingredients at a number of restaurants in town, including our Fairbanks Princess Riverside Lodge. Both the Edgewater Dining Room and Trackers Bar & Grill at the Fairbanks Princess are proud to serve Basically Basil's fresh fare, from our Fresh Spring Greens Salads to such seasonal vegetables as bok choy, broccoli, carrots and cauliflower in vegetable medleys accompanying our entrees.
The farm's products can also be purchased online. Thanks to Kerndt and her hard-working staff, we are able to provide our guests with the freshest and most flavorful dishes while also doing our part to support local business and agriculture.