Holiday Lights Bring Cheer to Alaska this Holiday Season
Back To Blog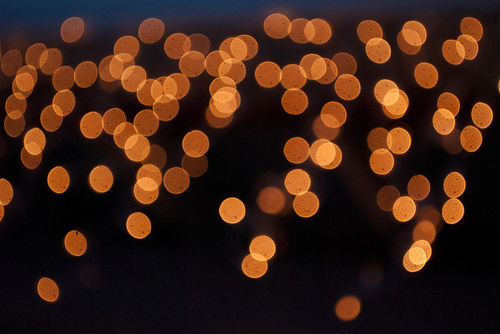 This photo is used under a Creative Commons license by Anadirlamel.
Many visitors come to Alaska during the winter months to experience the northern lights, but the holiday lights can be just as inspiring.
Zoo Lights: An Anchorage favorite, the lights at the Alaska Zoo offer a wonderful family outing with bright, colorful exhibits. Canopies of light are displayed around the zoo with the opportunity to check out the Alaska Zoo animals. The lights are on display Thursday through Sunday, 5 p.m. to 8 p.m., Nov. 29 – Jan. 5, and again during Fur Rondy in late February.
Night Flights: Each year the Juneau Mendenhall Flying Lions Club teams up with Coastal Helicopters to provide helicopter rides over Mendenhall Valley and offer a bird's eye view of the Christmas lights below. An average of 300 people participate annually, and all proceeds go to Children's Tumor Foundation and the Juneau Mendenhall Flying Lions Club's Sight Projects Fund.
Christmas in Ice: Located near the Santa Claus House in North Pole, just a short drive from Fairbanks, Christmas in Ice features colorful ice carvings lit up from within, children's activities and educational ice sculpture demonstrations. Christmas in Ice is a non-profit event that promotes ice sculpting, arts and education for six weeks during the holiday season
Festival of Trees: With its inaugural Festival of Trees in 2013, Fairbanks lit up the previously vacant Alaska Communication Services building downtown with trees decorated and sponsored by local businesses and individuals. While the first year of the event wrapped up earlier this month, be sure to put it on your calendar for early December 2014.