Seen Around Town: Putnam County Spelling Bee
Back To Blog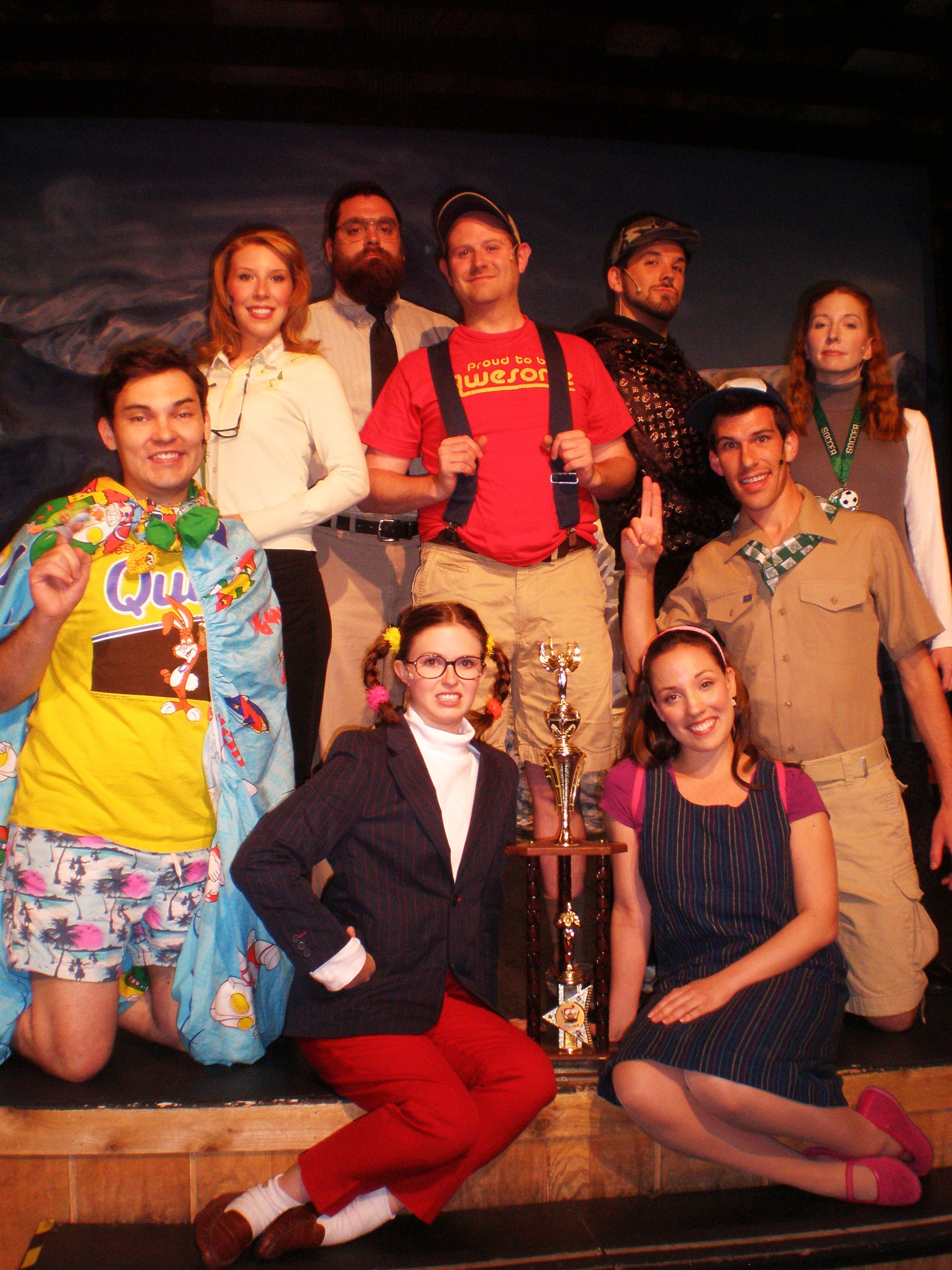 Denali Princess Wilderness Lodge's Music of Denali Dinner Theatre cast were recently joined by actors from Denali Park Resort's Alaska Cabin Nite Theater for a rousing rendition of the hilarious Tony-award winning Broadway musical "Putnam County Spelling Bee."
An audience of 150 people turned out for the event, which was a fundraiser for the music department of Tri-Valley School in Healy. The performance raised $394, which will be presented to music department director Candace Mudge. She said she plans on buying instruments and said the money may also go toward her music programs in Anderson, Healy and Cantwell.
The cast from Music of Denali included Laura Campbell, Melody Pinion, Jessica Bradish, Lindsey Powell, Andrew Tebo, Patrick Burns and Geoff Karnish. Troupe member Zach Orts was the music director and also performed on the piano. Tim Joyce was the director and choreographer.
Participating from Alaska Cabin Nite were Cody Murphy and Michael Hudson Heath.