Summer Starts Now! Book Your Stay With Princess Alaska Lodges
Back To Blog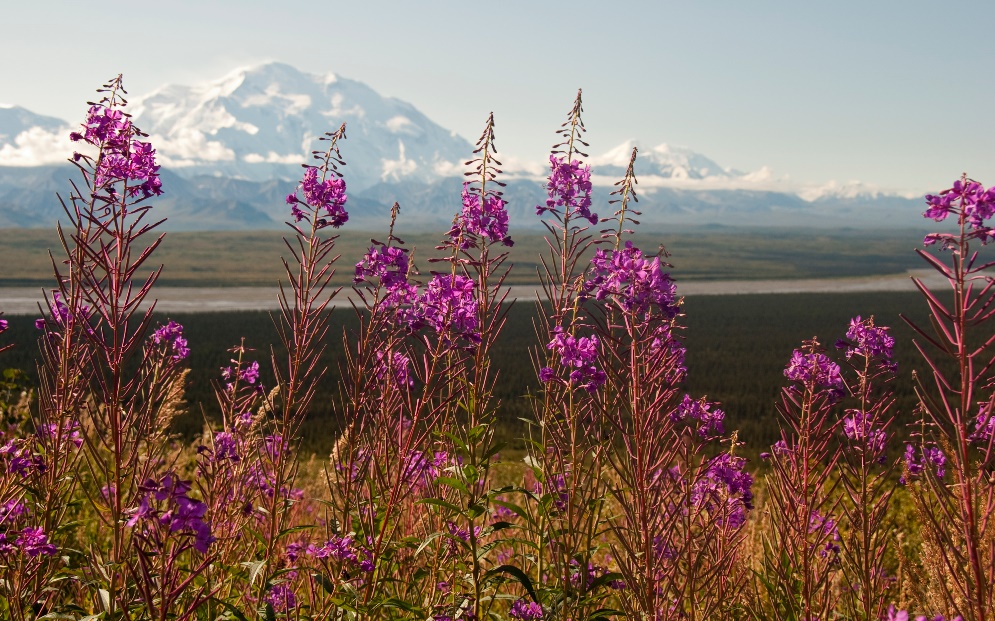 A recent Gallup poll concluded 77 percent of Alaskans say their state is the best or one of the best to live in. With the largest amount of coastline of any other state, an abundance of natural resources and majestic scenery as far as the eye can see, it's easy to see the appeal. This summer, you're invited to soak up every moment of Alaska's midnight sun at one our five lodges opening this month for the season. And just in case you need a few more reasons to come and see us, here is a sampling of some new and exciting activities you can expect to find around select lodges in 2014.
Planning a visit to Fairbanks? Make sure to check out the Fountainhead Antique Auto Museum's new exhibit "Extreme Motoring: Alaska's First Automobiles and Their Dauntless Drivers." A true testament to the time, this new exhibit opens June 1 and runs through March 30, 2015. The exciting display promises to transport visitors back in time to the early 1900s when the first-production automobiles began arriving in Alaska by steamship. Located just a few miles away along the banks of the Chena River, the Fairbanks Princess Riverside Lodge allows guests to experience the rich history of Alaska's Interior alongside modern amenities and stunning scenery.
If you're in the area in June, try to time a visit around the historic W.G. & Eddie Stroecker Midnight Sun Baseball Game, a favorite Fairbanks tradition since 1906. Each year, the game is held on summer solstice (this year will be June 21) and the first pitch is thrown at 10:30 p.m. Even though the game goes late into the night, no artificial lights are needed with a sunset slated for around 1 a.m. the next morning!
Travelers to Southcentral Alaska and the Kenai Princess Wilderness Lodge should check out the new Stoney Creek Canopy Adventures. The new 80-acre park located just five miles north of Seward is set to open June 27 with online booking available now. This tour allows guests to zip from one platform to the next via zip cables, suspension bridges and rappel lines. The tour runs about three hours total and affords guests the opportunity to take in panoramic views of Resurrection Bay and the surrounding forest.
Another day trip destination within an hour's drive from Kenai Princess Wilderness Lodge is the new High Mark Distillery, located in the town of Sterling. This new distillery prides itself on pairing "old world" distilling methods with the latest in distilling technology to create ultra-premium spirits for you to enjoy. This distillery is currently selling Nickel Back Apple Jack, Blind Cat Moonshine and High Mark Vodka. Visit their website to request a tasting while you're traveling through!
For more information on Princess Alaska Lodges opening dates and activities, visit https://www.princesslodges.com/princess-alaska-lodges/.