This Season's Can't-Miss Winter Sporting Events in Alaska
Back To Blog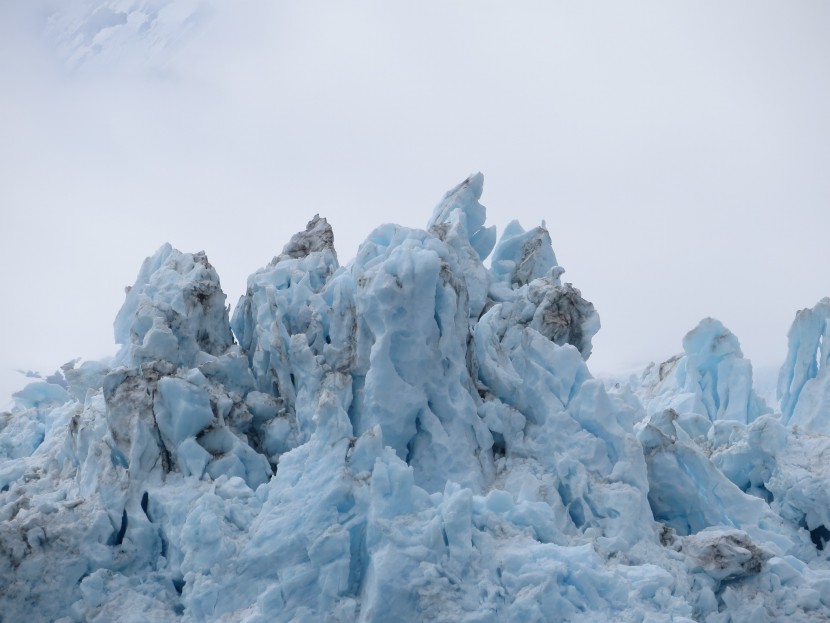 Though Alaska might not boast national-level baseball, football or basketball pro teams, it certainly has no shortage of athletes, especially extreme sports competitors. After all, adventure-seekers flock to Alaska for the many mountains to ski, rivers to raft and rock faces to scale. You're even likely to see windsurfers catching a gust of wind on Turnagain Arm as you drive along the Seward Highway. But if what you're really after is that thrill of being packed into a stadium, shoulder to shoulder with other cheering fans, well we've got that, too! Here are some highlights of the upcoming winter sports season around Alaska for your viewing delight:

The GCI Great Alaska Shootout is a Thanksgiving tradition for many Alaskans, and this year the event is kicking things up a notch. From Nov. 25-29, college basketball teams from all over the country will gather in Anchorage for a holiday weekend tournament. New this year is the Alaska Airlines Center, a top-of-the-line stadium at the University of Alaska Anchorage. Participating schools this round will be Boise State, Yale, Colorado State and University of California Santa Barbara, among others.
The Alaska Aces are Alaska's own ECHL hockey team and hometown heroes. The 2014 Kelly Cup champions have a huge following in the state and all home games are met with a loyal crowd following and plenty of enthusiastic ruckus-making. If the team happens to be away and you've still got a hankering for some fast-paced hockey, check out the University of Alaska Anchorage Seawolves or the University of Alaska Fairbanks Nanooks home games in their respective cities. Even better, watch the two battle each other out on the rink for some true Alaska hockey!
Not surprisingly, Alaska's Nordic skiers are truly some of the best in the world. The Alaska Pacific University Nordic Ski Center trains numerous Olympic skiers. During the summer, training goes on at Eagle Glacier, 5,000 feet up in the Chugach Mountains. In the winter you can catch these athletes competing at some favorite skiing locations like Kincaid Park and Hilltop Ski Area. Don't blink or you may miss them go by!
And finally, no blog about winter sports in Alaska would be complete without mention of the Iditarod Trail Sled Dog Race that holds its ceremonious start at the beginning of March. On start day, downtown Anchorage transforms into a large, festive dog-racing field as spectators watch and cheer on the mushers running their teams of dogs from Fourth Avenue to Campbell Creek before officially leaving on their intense 1,049-mile journey to Nome.
After seeing some of our cold-weather athletes playing in their natural habitat of ice and snow, we wouldn't be surprised if you get inspired to pick up a winter sport hobby of your own! Ask our front-desk staff about winter sports rental gear nearby and go have a frosty good time.