#NoFilter Needed: 5 Alaska Instagram Accounts to Follow in 2015
Back To Blog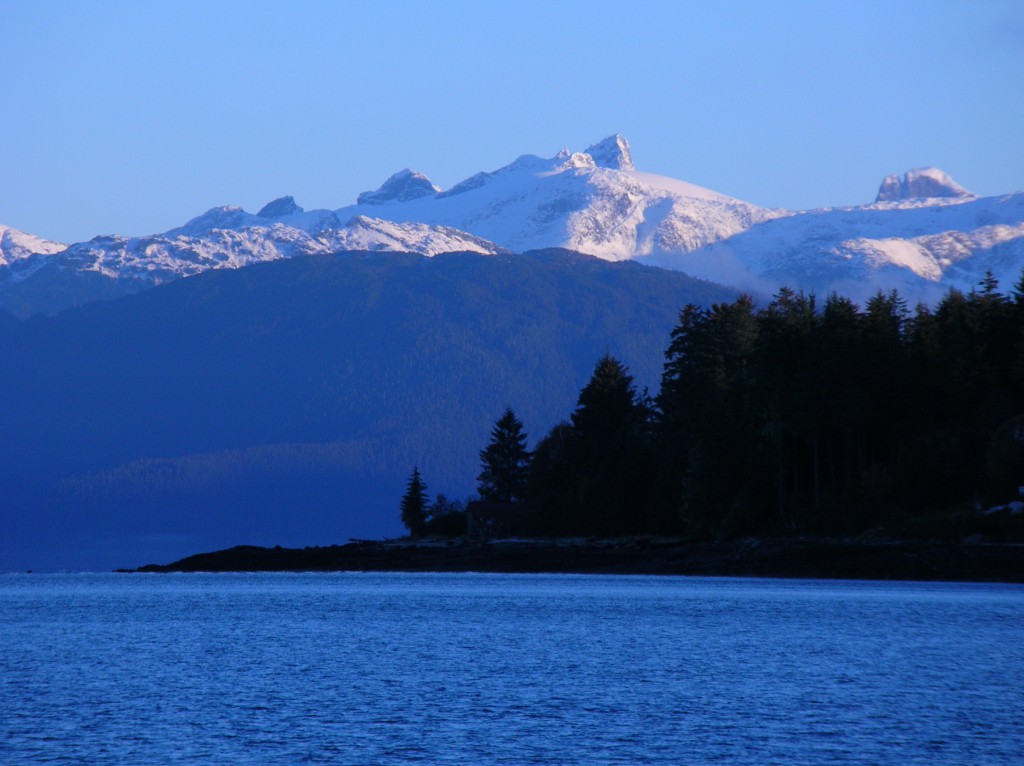 Thanks to the multitude of smartphone photo apps, it has never been easier or quicker to make pretty photos. We especially love Instagram and all its fun filters (though when it comes to Alaska, our filter of choice is no filter at all). The social media app is our favorite place to find a constant stream of Alaska-tastic photos. With a simple "follow," you can fill your feed with gorgeous images as you gear up for your next dream vacation in the 49th state.

@cabinlife_alaska – If you want a taste of off-the-grid Alaska cabin life, this is the account to follow. With images of wildlife, woodstove cooking and plenty of amazing aurora shots, it's the next best thing to moving 50 miles out of town to your very own homestead.
@travelalaska – This is the State of Alaska tourism department's official (and recently launched!) Instagram account. We'll definitely be tuning in to this one for incredible shots taken both by visitors and locals throughout the state.
@alaskadispatch – For more of a newsy angle, the Alaska Dispatch's Instagram is filled with photojournalistic images taken by the editorial staff during their various Alaska travels. The Dispatch is Alaska's only statewide newspaper. If something awesome is going on, you're likely to see it on this feed.
@alaskanbrewing – Alaskans love their beer, and one of the most beloved breweries in the state is Juneau's Alaskan Brewing Co. In the spirit of Flat Stanley, Alaskan Brewing's photos feature a bottle (or can) of beer visiting all sorts of extreme locations. After all, what's a hike up a glacier without an icy cold brew at the top?
@alaskanadventures – This account features photos of just about every kind of Alaska activity you can imagine. From paddleboarding on pristine lakes to salmon fishing and dog sledding, you're invited to adventure vicariously through these pictures until you're here to experience them in person.
Spend a little time scrolling through just one of these Instagram accounts and we guarantee you'll be adding Alaska to your bucket list, if you haven't already. Cheers to visiting Alaska in 2015 and a happy new year to all!