Alaskans Welcome the Alaska Permanent Fund – All $900 of It!
Back To Blog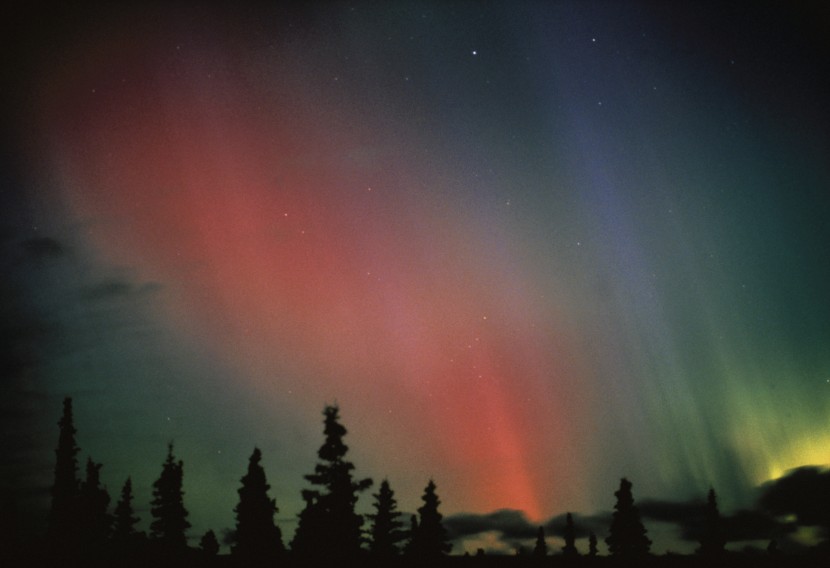 Do you get paid just for living in your state of residence? Alaskans do. In addition to having no state income tax, qualifying Alaska residents receive an added bonus in the form of the Alaska Permanent Fund. The amount of the 2013 Alaska Permanent Fund was announced on Wednesday, Sept. 18, and represents Alaskan's share of the state's oil revenue. The amount of the permanent fund varies each year depending upon the performance of Alaska Permanent Fund Corporation's investments. After the excitement subsides following the initial announcement of the amount, the next decision that Alaskans have to make is how they'll spend their "free money." What would you do with an additional $900 in your pocket?
To help Alaskans stretch PFD dollars even further, many businesses offer specials to supplement the annual windfall of cash. From car dealerships to cell phone companies and airlines to fitness facilities, Alaska companies offer perks to those who choose to spend with them.
Some Alaskans choose to spend their PFD on travel, and there is plenty of fun to be had in Fairbanks during the shoulder season. Where relaxation and adventure intersect, you'll find the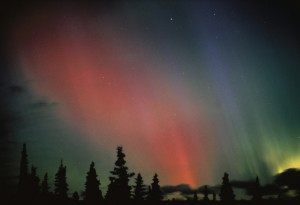 Fairbanks Princess Riverside Lodge. The lodge is open year-round to accommodate travelers looking to experience the beauty of Alaska's Interior. Watching a program about the northern lights on a new big-screen television doesn't come close to the experience of seeing it yourself in the skies over Fairbanks. To make sure you don't miss this spectacular sight, the staff at the lodge will even provide you with a wake up call when the northern lights are active– upon request, of course.
While Alaskans have plenty of choices of how to spend their PFD, you won't regret a decision to spend your time – and your "free money" – with Fairbanks Princess Riverside Lodge.