Sustainability practices at Princess Lodges
Back To Blog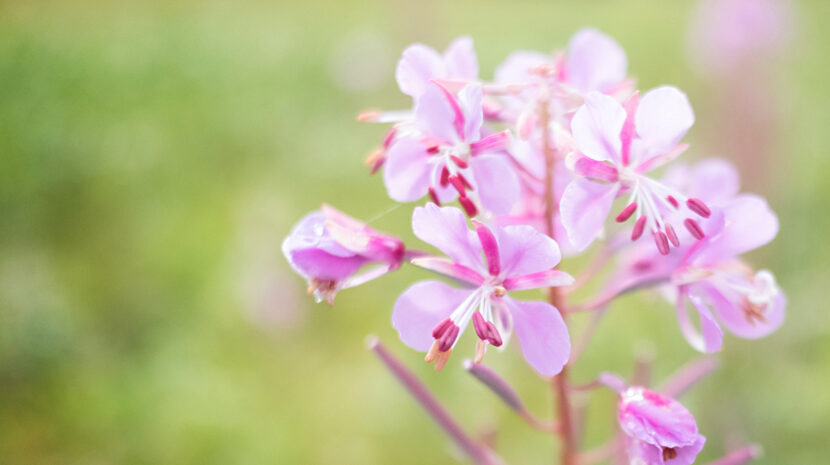 There is no doubt in our minds that traveling has the power to inspire positive social change. At Princess Lodges, our goal is to add value to lives through travel and connect with new communities, encourage new ways of thinking and foster relationships. When it comes to the environment, we also know that the long-term health of the planet relies on human activity.
Our commitment at Princess Lodges is to protecting the environment and enhancing the communities in which we operate. Through our sustainability program, Sustain Alaska and the Yukon (SAY), we have built a foundation for our future goals and decisions.
Below are programs and initiatives we've undertaken to help preserve the beauty of Alaska.
Recycling and composting
In 2021, we partnered with the Denali Borough, Subaru, Zero Landfill Initiative and Carlile Transportation to form the Denali Borough Community Recycling program. The program placed trailers at the Cantwell and Healy Transfer stations to collect recyclable materials in the peak travel season from June to September. The initiative was a success with reports showing that the diversion of the recycled materials was able to add a year to the life of the landfill!
Our lodges recycle cardboard, plastics, office paper, cooking oil, linens, aluminum cans, lightbulbs, batteries and e-waste. Recently, we recycled over 130,000 pounds of cardboard and 30,462 pounds of electronic waste!
We've made investments in recycling composting, kitchen waste oil burners and food bio-digester equipment to reduce all types of waste.
Paper products used at our lodges are created from recycled materials, including toilet paper, paper towels and napkins.

Reducing the usage of single-use plastics
We use refillable amenity dispensers in all guest room showers and bathrooms.
In instances where we must use single-use disposables, we ensure the products being used are earth-friendly and compostable.
We have reduced the use of single-use plastic items such as plastic straws, garbage bin liners and water bottles. We provide water refill stations and ask guests if they need bags or disposables before distributing them.
We ceased using single-use plastic bottled water and replaced it with aluminum bottles that are made locally and can be indefinitely reused.
Investing
We purchased cutting-edge equipment in an effort to lessen our environmental impact and greenhouse gas emissions. The equipment invested in includes a hybrid laundry truck, food digesters, wildlife-proof composting units, glass crushers, cardboard balers and heaters that burn used kitchen oil.
Ways you can help
It takes all of us to make a difference! Here are some tips on making your next Princess Lodges visit a more sustainable one.
Bring a reusable water bottle to refill.
Bring or buy a reusable bag for adventures and shopping.
Say no to straws, single-use plastic cups, bags and bottles.
Use your own coffee cup or mug at cafes.
Opt for paperless tickets and receipts.
When visiting wilderness areas, if you pack it in, pack it out!
Additional projects
Recently, our Denali Princess Wilderness Lodge purged the storage areas of dishes and glassware we no longer needed. We held a community giveaway with all the items and raised funds which were donated to the local fire department. All remaining materials not collected were donated to the women's shelter in Fairbanks for use in local households.
As our season wrapped up, our Mt. McKinley Princess Wilderness Lodge donated $7,500 worth of leftover food to the Upper Susitna Food Pantry in Talkeetna which distributes food in the surrounding communities.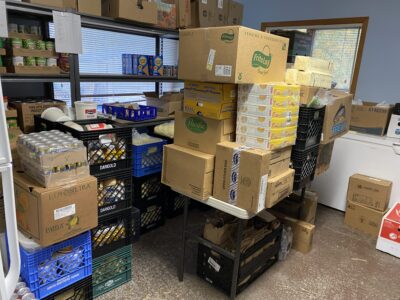 Our Princess Lodges sustainability programs will continue to grow so we can continue making a difference in our communities. We hope you'll join us!