Skin care, Alaska style
Back To Blog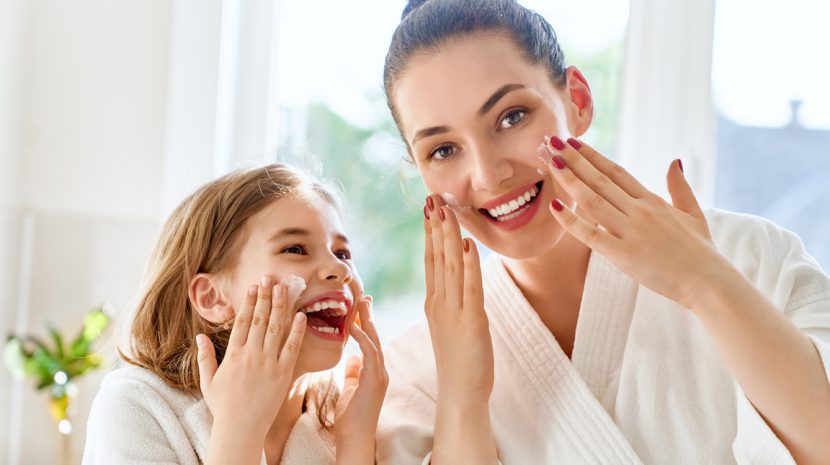 Calling all skin care fiends! Several skin care brands in Alaska take advantage of the state's natural ingredients such as wild berries, sea salt and glacial mud to create skin care products you'll love. Below are some of our favorites and where to buy them when you're here, or order online if you can't wait for your next visit!
Alaska Salt Co. was founded in Homer on Kachemak Bay where salt is still harvested right from the "Spit," a 4.5-mile sliver of land that shoots into the bay. Products range from hair care to skin care and bath bombs, all made with salt harvested from the sea. While the flagship store is located in Homer, there's also a store in 5th Avenue Mall in downtown Anchorage. If you're not planning on visiting Homer or Anchorage anytime soon, you can order Alaska Salt Co. products online.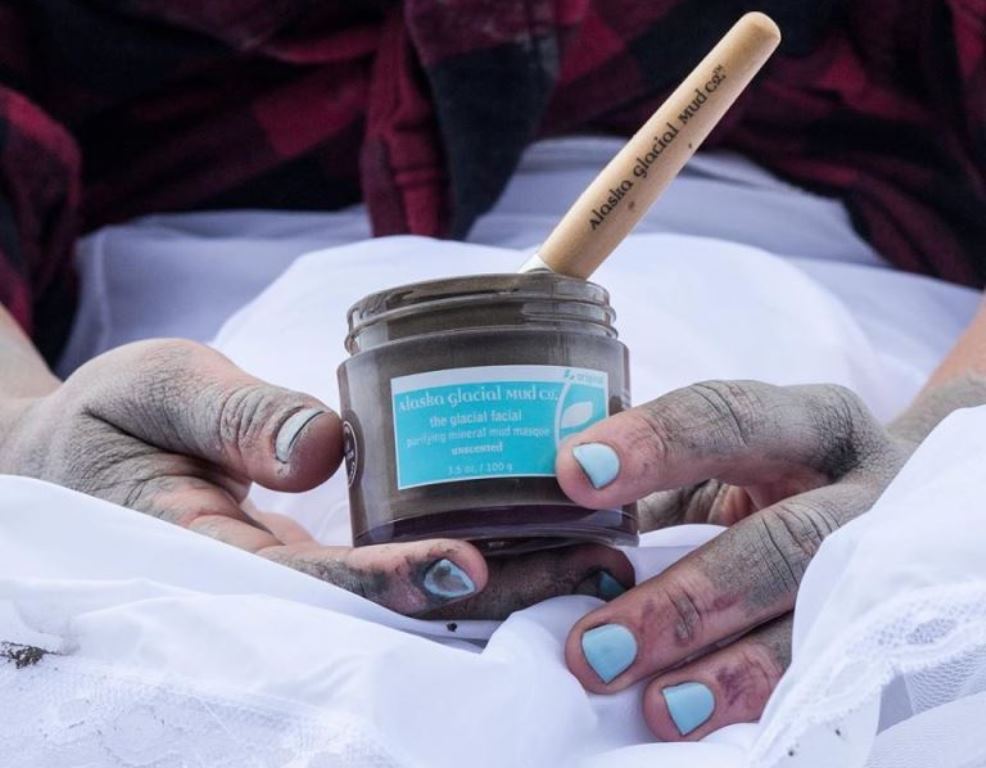 Photo Credit: Alaska Glacial Essentials
Alaska Glacial Mud gets its mud harvest from the banks of the Copper River. The company offers facial care products made with glacial mud as well as body care products and accessories. You may have even seen the founder of Alaska Glacial Mud on ABC's "Shark Tank." You can find Alaska Glacial Mud products in gift shops and various retailers around Alaska or you can order online or find a retailer near you.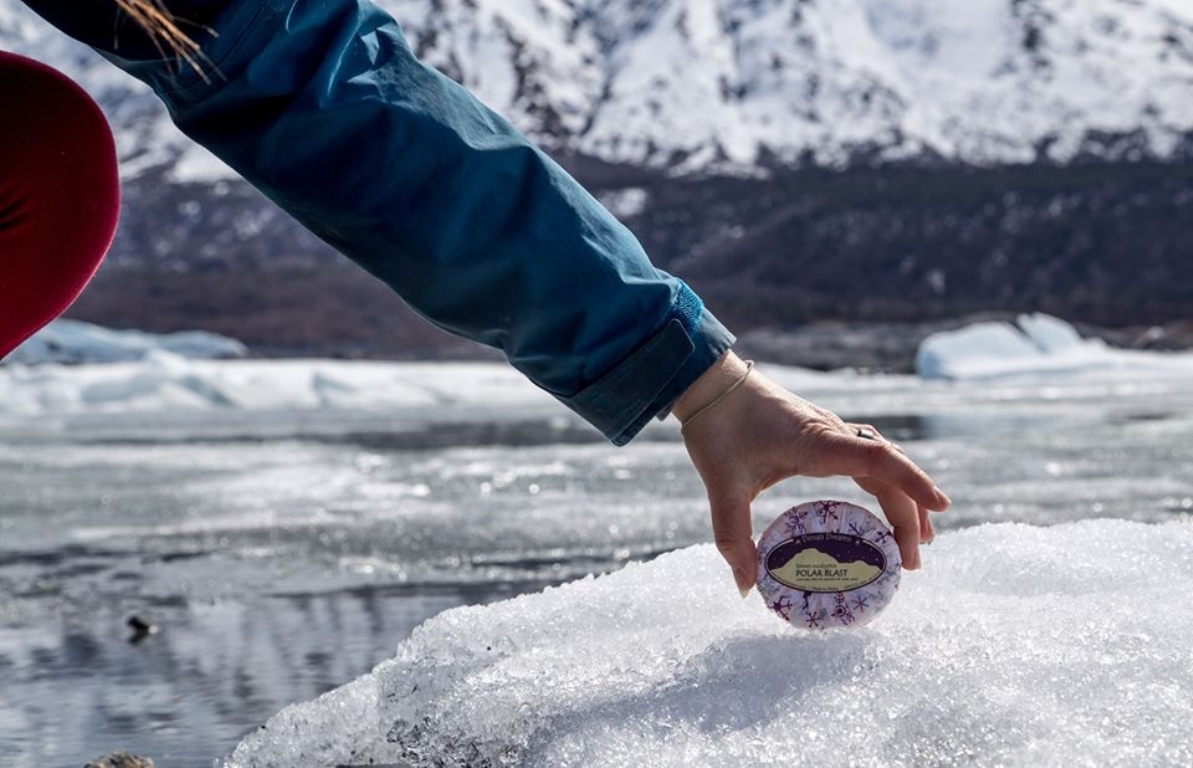 Photo Credit: Denali Dreams Soap Company
For several years, Denali Dreams has been offering handcrafted natural soaps, salves and balms made in Alaska. Check out all of its products online. Offerings range from hand soap and lotion bars to beard balm and face spritz. Denali Dreams products are sold across Alaska. Find a retailer or order online!
Located on the Kenai Peninsula in Anchor Point, Alpenglow products are made by hand, from only 100% natural, raw ingredients. Using wild-sourced botanicals and organically grown herbs and flowers, Alpenglow is a small family-owned operation focused on pure, healthy products. Oils, lotions and cleansers can be purchased online or found in a number of retail locations across the state (including Princess Alaska Lodges).
Looking for more Alaska products? Keep an eye out for the Made in Alaska sticker of a mother bear and her cub for genuine Alaska products.