Six books to inspire your next travel adventure
Back To Blog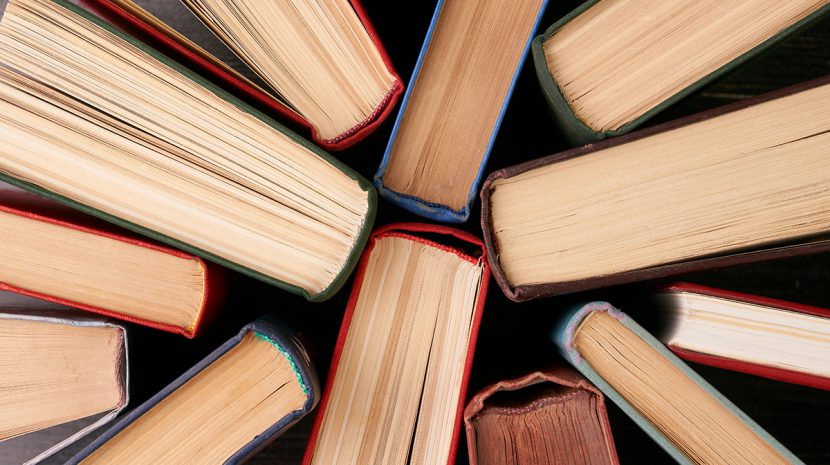 Fall is the perfect time to dust off those reading lists and curl up with a blanket and a good book. When responsibilities keep you from jumping in the car for a road trip or hopping on a plane for your next adventure, there's no better way to escape (at least for a little while) than traveling to new destinations with your favorite literary characters. Add these six books to your fall reading list, but be warned – by the end of it you may be booking your 2019 Alaska vacation.
This story of a treasure-seeking shepherd is so universal that it's been translated and enjoyed many times over by people across the globe. There's a little bit of the book's man character Santiago in all of us – follow him on his journey to the Great Pyramids of Egypt to discover the treasure of his dreams. What he finds there and the lengths he goes to reach his destination are sure to convince you that no journey is insurmountable in the face of persistence and passion.
How many times a week do you think about quitting your job and traveling the world? Torre DeRoche is here to tell you it is possible, even when the fears holding you back seem too big to overcome. This love story takes an honest look at what it's like to hop on a sailboat with the love of your life for a yearlong, Pacific Ocean adventure.
If you're looking for something that's easy to pick up whenever you need a quick escape, look no further! This collection of poems from Service's time in the Yukon tells honest stories with a unique rhythm. They are down to earth and the old-timey nostalgia will have you longing for a vacation in some of the most historic places in the north.
We guarantee that, if you keep this book in the kitchen or on the coffee table, you won't be able to resist testing a recipe or two. This book highlights all the best ingredients and flavors of Alaska, and it's a great way to get excited about the food you'll be eating on your next Alaska vacation.
If you read and loved "The Snow Child," a Pulitzer nominated novel by the same author, you definitely need to check out this title. Full of adventure, this story of discovery follows Colonel Allen Forrester and his wife Sophie as they build a family and make tough decisions about their futures. The landscape of 19th century Alaska is so present throughout the novel that it could almost be considered a character itself, and you may find yourself longing to visit every location you read about. Be prepared for some long reading sessions –  you're not going to want to put this one down!
If you're full of wanderlust but afraid you can't afford to visit all the places on your travel bucket list, pick up this how-to. Kepnes will help you master money-saving tricks and find the best deals. Also included are detailed budgets for different regions of the world so you'll know exactly how much you need to save. Trust us, when you're hiking the mountains of Alaska with money to spare, you won't regret picking up this book!
What books inspire your travel bug? Let us know in the comments!