Big talent from the biggest state
Back To Blog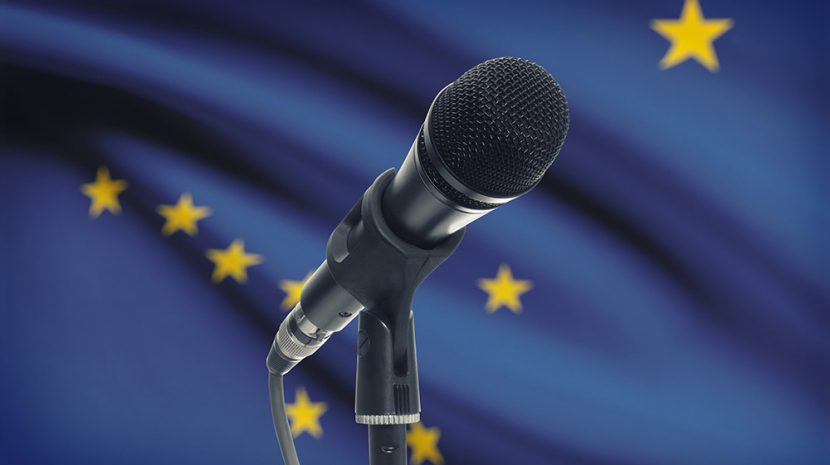 While Alaska is pretty far-removed from the rest of the country geographically, its culture, art and music scene is definitely up to par with the "Lower 48," as locals call it. Alaska boasts some major talent that you might be familiar with—keep tabs on these Alaskans as they make their way to the national stage!
The Modern Savage
This young rock band with Anchorage roots has been touring nationally since releasing its second album, and getting good exposure to boot. The quintet features lead singer Jenni May Toro, a vocalist whose style ranges from high-energy Indie pop to full punk rock. Take a listen, here.
Laura Cole
This chef's seasonal restaurant is tucked right inside the entrance to one of Alaska's most visited attractions—Denali National Park. In fact, the address is the namesake for 229 Parks Restaurant & Tavern, which makes it incredibly easy to remember! But if you can't make a trip north for a true Alaska culinary experience, you can still get a "taste" of how Alaska and its natural bounty inspires this chef. She recently made a name for herself on the current season of Bravo's hit series, "Top Chef."
Ava Earl
A singer-songwriter from the Alaska mountain town of Girdwood, Ava Earl has been growing a steady fan following since 2015 when she released her first album, "Chronicles of a Best Friend." She was 12 years old. Since then, the young singer and guitarist has been honing her craft of songwriting and performing and recently opened for folk musician Maggie Rogers. There's no doubt that this young musician is one to watch!
James Temte
This Anchorage-based abstract artist grew up in Wyoming as a member of the Northern Cheyenne Tribe. His work explores concepts related to his culture, humanity, identity and a love of nature. If you're visiting Anchorage, you might just get lucky and catch a glimpse of his work; notable art exhibitions have been featured around the state, including the Alaska Humanities Forum and the Anchorage Museum at Rasmuson Center.