Baked Alaska: the tastiest bakeries in the 49th state
Back To Blog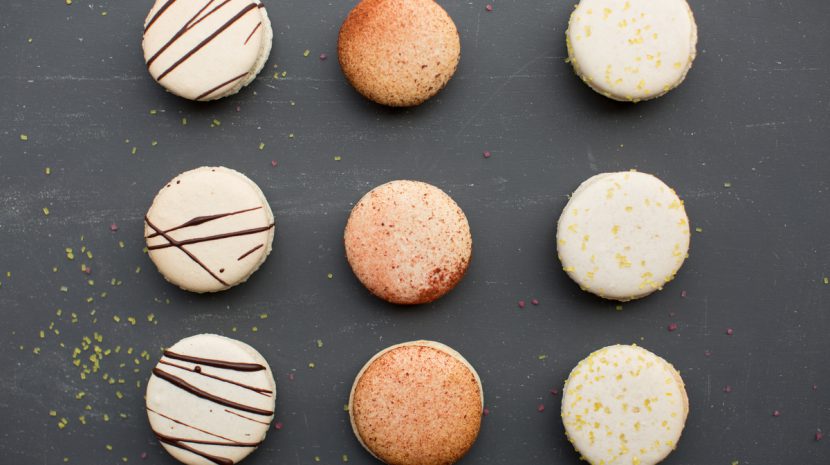 Pictured: Fire Island Rustic Bakeshop. Photo credit: Brian and Ash Adams
When you live in a northern climate, you know a thing or two about comfort food. And when it comes to comfort food, there are few things that fit the bill better than baked goods. The smell of freshly baked cinnamon rolls on a chilly morning? Yes, please. A thick slice of Alaska sourdough bread dunked in a hearty stew? Sign us up! We doubt you've left much time for baking in your itinerary, so here are some of our favorite bakeries across the state.
A small artisan bakery with two residential locations in Anchorage, Fire Island Rustic Bakeshop has a near cult-like following in town. This bakery focuses on high-quality ingredients and carefully honed recipes using locally sourced products that yield some delicious offerings, like earl grey currant bread, buckwheat cinnamon rolls, sweet and savory galettes and, of course, classic staples like chocolate chip cookies. Each year, the shop closes for the month of January and the staff spends a few weeks learning new techniques and recipes. The result? Everyone in Anchorage benefits!
Down the Kenai Peninsula in Homer, you'll find Two Sisters Bakery, a delectable spot for cakes, croissants and even house-made granola. Cakes can be customized by flavor, filling and frosting for special occasions, and there are always much-loved mainstays like the caramel carrot cake, the blackberry forest cake and an incredible tiramisu cake.
With a name like The Cookie Jar, you've got our attention. This Fairbanks restaurant bakes its own bread for top-notch sandwiches, but as the name suggests, the sweet treats are not to be missed. Try the famous Savannah Cream Cake – angel food cake in a sweet brandy pudding with real whipped cream and raspberry sauce. Their six-layer chocolate cake or cinnamon roll French toast are also worthy selections. If you're in town during the holidays, you can even take home a cinnamon roll wreath made with 10 cinnamon rolls as the perfect gift for your favorite person.
The Talkeetna Roadhouse is the ultimate breakfast spot after a fun night in the charming Alaska town of Talkeetna. Although it's hard not to fill up on the sourdough pancakes that are so big the edges literally spill off your plate, you'll thank yourself when you have room for one of the selections behind the bakery counter. The cinnamon rolls are gigantic and second to none, and the homemade pies are to die for. Load up on these, and throw in a few cream cheese brownies and gingersnap cookies for good measure!
Vagabond Blues in Palmer, Alaska, is a great stop for baked goods of the buttery AND vegan varieties. Try their pumpkin cookie topped with oats and a pecan or the gluten-free berry cobbler. They also serve breakfast, fantastic soup and sandwiches and often clear out the tables in the dining area to host intimate evening concerts from local and nationally touring musicians.