An Alaska vacation for Alaskans
Back To Blog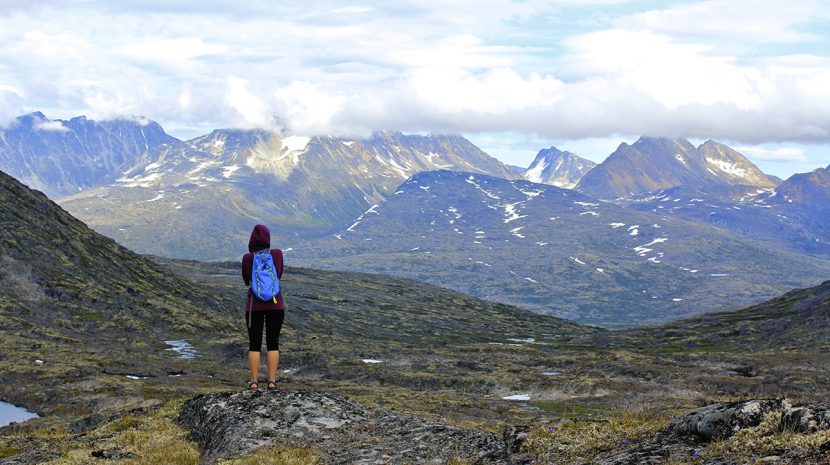 Summer in Alaska is busy. Between visits from friends and family and cramming in all of the can't-miss outdoor activities under the midnight sun, we often arrive at the end of August feeling a bit exhausted. When you need a vacation from your vacation, traveling in your own backyard is one of the best ways to wind down from a great summer and get ready for the winter ahead.

The late-summer season at Princess Alaska Lodges is a great time for locals to experience some of the fun that people from all over the word travel thousands of miles for. If you were one of the lucky few to win a coveted spot in the Denali Road Lottery, a four-day event from Sept. 16-20 where winners of a drawing receive the chance to buy a one-day permit to drive the exclusive Denali Park Road inside Denali National Park, two properties in the area can help take your trip to the next level. Denali Princess Wilderness Lodge has availability for just $99 per night from Sept. 16-20 and McKinley Chalet Resort has availability at the same rates Sept. 16, 17, 18 and 20.
Heading south to the Kenai Peninsula? When you book two nights at our Kenai Princess Wilderness Lodge, the second night is 50 percent off. Maybe you'd like to take part in our Kenai Canyon River Rafting trip, or spend the entire day fishing on the upper Kenai River for trout and silver salmon. If a nature hike or a float down the river is more your speed, we've got you covered there, too. Or, have an ultimate day of relaxation and opt to hang back and play board games in the main lodge or sip on a cocktail at the Rafter's Lounge.
Our Fairbanks Princess Riverside Lodge in Alaska's Interior is a great way to see the state's Golden Heart City, and fall is a great time to be there. Not too hot, not too cold, plenty of gorgeous autumn colors, and if you're lucky, unobstructed views of the northern lights. With rates from $119 per night, we offer the second consecutive night's stay at 50 percent off. One of our favorite things to do at this lodge is simply spend an afternoon relaxing on the deck at the banks of the Chena River. However, if your spirit of adventure is piqued, you can always take part in one of our excursions, including a float trip down the river or an ATV excursion.
No matter where you're from, traveling around the place you call home can be just as exciting as traveling to somewhere completely new. And in a state as big as the Great Land, even lifelong Alaskans never run out of new things to experience.