Olympians from Alaska at the 2022 Winter Olympics
Back To Blog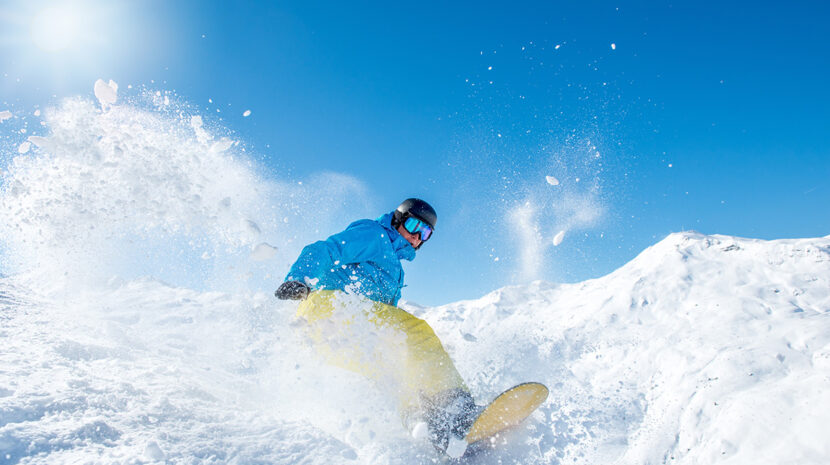 It's no surprise that a number of athletes competing in the 2022 Winter Olympics are either from the snowy northern state of Alaska or have some connection here. In this year's Games, Alaskan athletes will compete in cross-country skiing, ice hockey, figure skating, and curling.
Cross-Country Skiing
Rosie Brennan was a 2018 Olympian and will be returning to compete in women's cross-country skiing. Born in Salt Lake City, Utah, Rosie now calls Anchorage home. Brennan is competing in several of the cross-country competitions in the 2022 Olympics.
One of America's top distance racers, Hailey Swirbul, lives in Anchorage and has been training with Alaska Pacific University Nordic Ski Center. She holds a spot on the women's cross-country ski team.
Luke Jager, a born-and-raised Alaskan with roots on the local trails of Anchorage, will compete in the men's cross-country skiing sprint event. He joined the US Ski Team in 2019 and is currently pursuing a degree at the University of Utah.
With a long trail of skiing behind him, Scott Patterson will compete in several cross-country ski events at this year's Olympics. Scott, who calls Anchorage his hometown, is one of America's best distance racers, achieving the best-ever US result in the 50-kilometer event at the last Winter Olympics.
Caitlin Patterson, Scott's older sister, will be competing for her second time at the Winter Olympic Games. At these Games, she is skiing in the Freestyle and Skiathlon events. Caitlin grew up in Anchorage and now trains in Vermont.
After a remarkable recovery following being hit by a car in a crosswalk, Hannah Halvorsen will be racing for the women's cross-country ski team. Halvorsen is from California but attends Alaska Pacific University and trains with Alaska Pacific University Nordic Ski Center.
Gus Schumacher joins the men's cross-country ski team with many career highlights under his belt, including being the first American to win a gold medal at the FIS Junior World Cross Country Championship. Schumacher grew up in Anchorage and will be competing in several events at the 2022 Winter Olympics.
Ice Hockey
Brian Cooper, also from Anchorage, will become the second Alaska-born man to play ice hockey for the American team at the Olympics. Cooper played several seasons for the AHL before spending the last few seasons in the Swedish Hockey League.
Figure Skating
Figure skater Keegan Messing finished sixth at the World Championships last year and recently received a gold medal at Canada's national championships. Messing was born and raised in Alaska but is competing for Canada, his mother's home country.
Curling
Finding love for the sport at a local curling club, Vicky Persinger grew up in Fairbanks and is representing Alaska in her first Olympics after narrowly missing the cut for the team four years ago.
Colin Hufman is an alternate for the men's curling team. He grew up in Fairbanks and now lives in Minnesota.
If you're feeling inspired while watching the Olympics and want to try out some winter sports yourself, there are plenty of amazing cross-country skiing spots in Anchorage, Fairbanks, and on the Kenai Peninsula near Seward. There are also local Curling Clubs across Alaska where you can try your hand at sweeping.
Join us in cheering on these incredible Alaskan Olympians and we can't wait to see what these athletes from the 49th state accomplish in 2022!