10 things about Alaska that we're grateful for
Back To Blog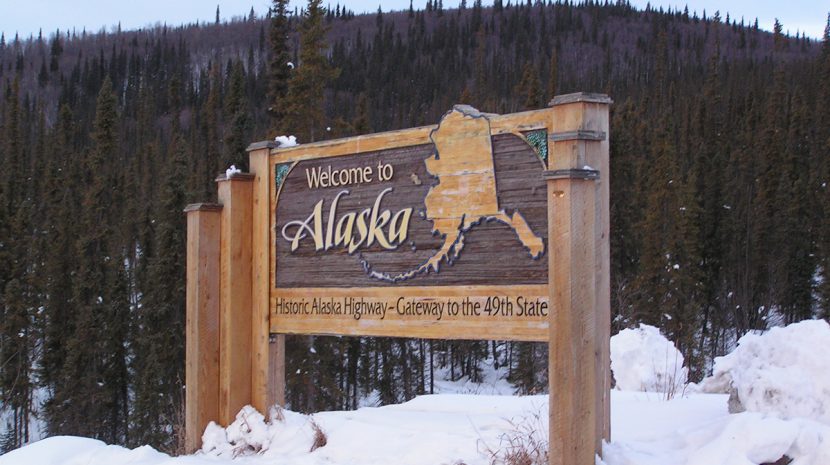 The holiday season is a time to reflect on the great things we may take for granted when caught up in our busy day-to-day lives. In Alaska, it isn't too hard to be thankful for the beauty we have around us every day, but it's always nice to take that extra moment to really appreciate the amazing state we call home and how lucky we are to share it with so many visitors each year. Our list could go on forever, but here are 10 of the things about Alaska that make us grateful:
A gorgeous backdrop of tall mountains that follows you nearly everywhere in the state
Some of the friendliest locals you'll ever meet
Wildlife that's really, truly wild
Fresh seafood that sustains the livelihoods of hardworking Alaska families, delights our taste buds and fills our bellies
Cozy, snowy winters and endless summer days lit by the midnight sun
A never-ending selection of summer adventures like rafting, hiking, zip lining, biking and more
Exciting snow sports like skiing, snowboarding and snow machining, not to mention countless places to try them out
Clean and fresh glacier water that is the most refreshing rehydration in the world
Natural wonders like the northern lights that never cease to amaze visitors or locals
Longstanding traditions like the Iditarod, Fur Rendezvous and more that bring us together to celebrate Alaska year after year
This list is truly just the tip of the iceberg. There's so much about this state to love,and so many new things to discover and appreciate every day. Tell us what makes you grateful for Alaska!