Summer Solstice in Fairbanks
Back To Blog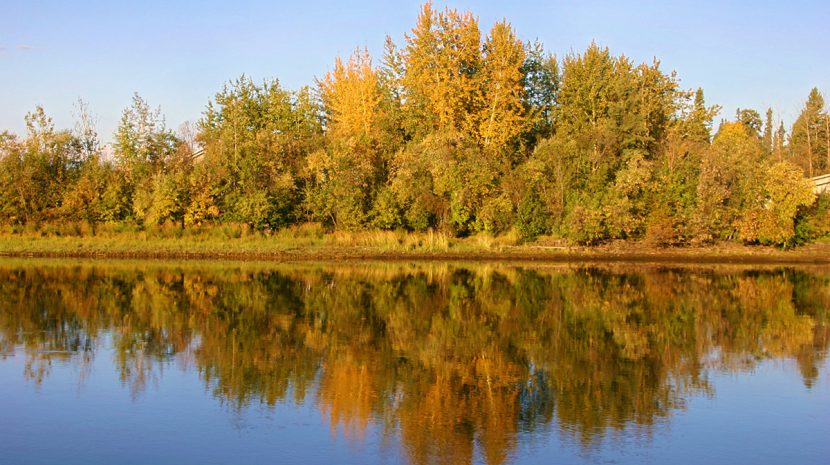 June in Alaska marks the beginning of summer, and more importantly, the longest day of the year, also known as, the summer solstice. In cities all across the state, Alaskans look forward to celebrating the return of warm weather and the sun, but none perhaps as much as Fairbanks. As Alaskans get ready to rally for the summer solstice, Fairbanks prepares to throw down for one of the most anticipated celebrations of the summer.
In Fairbanks, there are many events in the weeks preceding the solstice leading up to the main events, like the Solstice Showdown, a disc golf tournament and the Fairbanks Golf and Country Club Midnight Sun Scramble. But, the main events of the summer solstice celebration begin with the Alaska Goldpanners Midnight Sun Baseball Game, the Midnight Sun Cruise-In and Car Show and the culminating event Sunday June 24 with the Midnight Sun Street Fair.
Midnight Sun Baseball Game
For more than 100 years the Alaska Goldpanners have been entertaining audiences with America's favorite pastime and a, "only in Alaska" baseball experience. The first pitch starts the game at 10:30 p.m. and often lasts into the early morning hours, but fans are not bothered as the sun shines throughout the entire game, and there is no need for artificial lights. This year the Alaska Goldpanners take on the Everett, Washington Merchants at the Growden Memorial Park. Grab your ball cap, your mitt and get ready to root for the home team for this fun, family-friendly and uniquely Alaskan tradition.
Midnight Sun Cruise-In and Car Show
June 22-24 Cobras, Corvettes, and Thunderbirds will heat up the streets for the Midnight Sun Cruise-In and Car Show, one of the state's largest car shows. This family friendly event hosted by the Fountainhead Antique Auto Museum and Wedgewood Resorts, assembles an eclectic mix from classic cars and antique trucks to hot rods and Model-T's all displayed on the expansive Wedgewood grounds. Besides browsing the impressive display of automobiles, show-goers can enjoy free hayrides, watch an antique steam car demonstration and see a 100-year-old electric car in action.
Midnight Sun Street Fair
The culmination of the summer solstice celebration in Fairbanks, the Midnight Sun Street Fair draws thousands of residents and visitors to downtown Fairbanks for one of the single largest one-day events in Alaska.  On Sunday June 24, 1st, 2nd and 3rd Avenues become pedestrian only as the tents go up, grills begin to sizzle and mouth-watering aromas waft through the streets. From noon to midnight street-goers can enjoy live entertainment and music from more than 20 bands, dine on fair food and browse the hundreds of arts and craft vendors' wares.
Need somewhere to stay? The Fairbanks Princess Riverside Lodge is ideally situated on the Chena River in Fairbanks. Make your reservations and find special offers online.