St. Patrick's Day, Alaska style
Back To Blog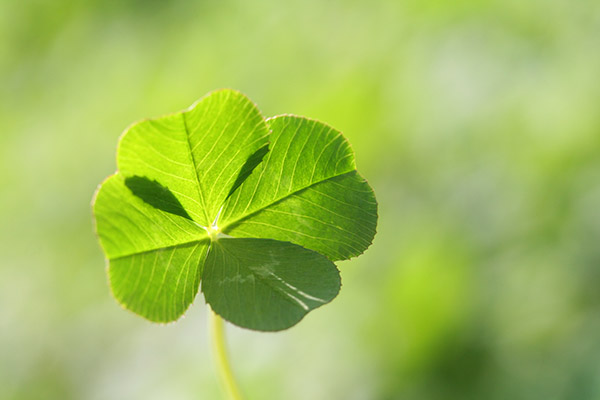 March is a month full of activity in Alaska. Besides the excitement surrounding the Iditarod and the wave of travelers the race brings to the state, March is also a time when locals, anxious to welcome spring, begin to remember that winter is nearly over. And St. Patrick's Day happens to be the perfect excuse to get out and celebrate.

If you're visiting Alaska on March 17, know that there are some truly unique Irish pubs and events in honor of the holiday, especially in two of its largest travel hubs. Whether you're in Anchorage or Fairbanks, you'll be sure to find a St. Patrick's Day party that gives you a taste of Ireland with an Alaska twist.
McGinley's Pub
This popular Irish pub boasts the slogan, "A touch of old Ireland in the heart of downtown Anchorage." We couldn't agree more. McGinley's is all about the art of merrymaking—bringing together friends, food and drinks. While the menu includes many Irish twists on traditional American fare, you'll also find some dishes appropriate for a day like St. Patrick's Day, like beef and Guinness stew, corned beef and cabbage and shepherd's pie. On top of good food and drink, McGinley's is also a place to enjoy live Irish music year-round. We're certain that St. Patrick's Day at McGinley's won't disappoint.
Tap Root
St. Patrick's Day at Tap Root, an Anchorage bar known for hosting local and nationally touring music acts, will transform on St. Patrick's Day for a celebration of Irish culture. Located in the artsy Spenard district in Anchorage, Tap Root will celebrate all things Irish with a list of performances that include live Irish music and Irish dancing. For a look at the lineup, tickets and more information, visit Tap Root's website.
The Big I Pub & Lounge
A favorite of Fairbanks locals, The Big I Pub & Lounge is well known for its St. Patrick's Day festivities. The pub claims to be the "most Irish and oldest bar in Fairbanks" and holds a very enthusiastic St. Patrick's Day celebration that attracts tourists and locals every year. Visit this historic Alaska spot and enjoy live music, pub fare and a shot of Jameson (if that's your drink of choice).
Celtic Treasures
Bars and pubs aren't the only ones getting festive; Celtic Treasures' St. Patrick's Day tradition is right up the alley of any shopping enthusiast. The Celtic gift shop in Anchorage is holding an open house, complete with refreshments, live performances from local Irish music artists and special sales. Shop their assortment of stained glass, artwork, pottery and other goods from Ireland in order to bring a piece of St. Patrick's Day home with you.