Why your next solo trip should be to Alaska
Back To Blog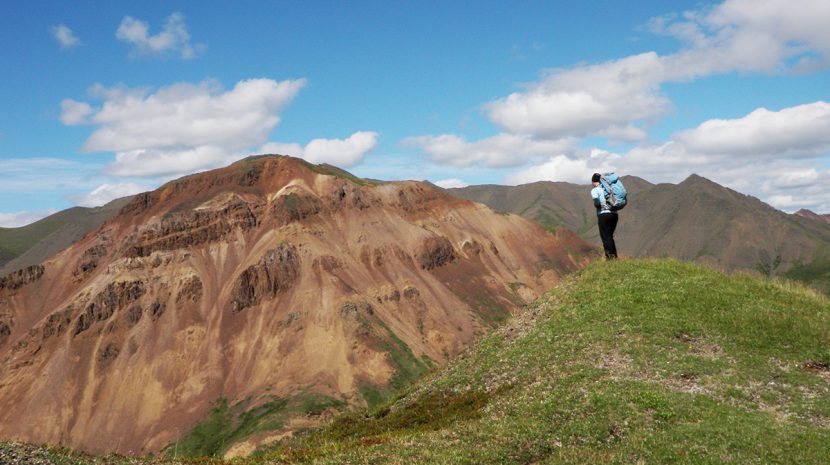 When you love traveling, it can be hard to find another person willing and able to drop everything at the same time as you and come along on your next adventure. For this reason, and others including great potential for self-discovery, flexibility and added adventure, solo travel has soared in popularity in the past few years. Many wanderers have found that they actually prefer it to group, family or even couples travel entirely. Once you've caught the travel bug, you have it for life and you'll be thinking about your next potential destination wherever you go.
Here are just a few reasons why we think Alaska is the perfect place for your next solo vacation.
Alaskans are notoriously friendly. Got a flat in your rental car? You can bet someone will pull over on the side of the road and help you out. Confused by your GPS? You'll get directions and probably an added secret shortcut as well. While we wouldn't encourage poor preparation, what we're really saying is that in a bind, the locals have your back and are more than happy to lend a helping hand. Who knows, you might even get invited into someone's home for a hearty dinner of moose chili and Alaska grown strawberry-rhubarb pie.
When visiting a state like Alaska, you'll want to spend a lot of time outdoors, reflecting in nature. And sometimes, this is simply an activity that is best done alone. Not to discount the fun of a social group hike, but walking around a pristine glacier with only your own eyes and ears opens up the door to noticing more details, more sounds and even the smells of the summer wildflowers and trees wafting through the air.
With its maintained highway system in much of the state, Alaska is an easy place to get around. Sure, each drive can take quite a bit of time, but reaching one destination is often as simple as driving down one (typically long) stretch of road. Anchorage to Fairbanks is nearly a straight shot, as is Anchorage to the Kenai Peninsula and the Denali area. Concerned about twists and turns and confusing road signs from experiences past? No need to worry about that here!
And, most importantly, when you're staying at a Princess lodge, we have all your amenities covered. From a comfy, cozy room to restaurants serving up incredible fresh-cooked meals to an entire catalog of exciting excursions that our friendly staff can help you book, you'll have no shortage of things to do and places to go.