How to Train Your Dog (And Musher) for The Iditarod
Back To Blog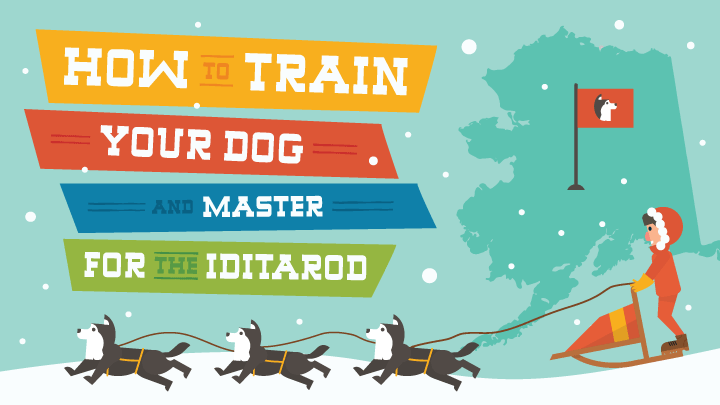 Alaska is home of hardcore adventurists. From crab fishermen to bush pilots, people here know that danger and excitement are a natural part of life. So what do they do for fun? Well, many Alaskans hitch up their dogs and take a sled ride for 40 or 50 miles across windswept tundra. These sleds are not the lounging Santa sleighs, either. The mushers stand on the sled the whole time, steering the dogs away from dangers or distractions.
Once a year, these diehard athletes come together and race their dogs along a course that spans over 1,100 miles. The Iditarod is widely known as one of the most difficult races in the world, but that's not including the years of training the mushers and dogs go through just to qualify. We've laid out major aspects of the training experience both for the mushers and the dogs. If you see a musher with their dog team on your next trip to Alaska, be sure to strike up a conversation about the training. You're sure to be impressed!

Click here to view it full size.
Share it: