Find the Perfect Alaska Holiday Gift for Everyone on your List
Back To Blog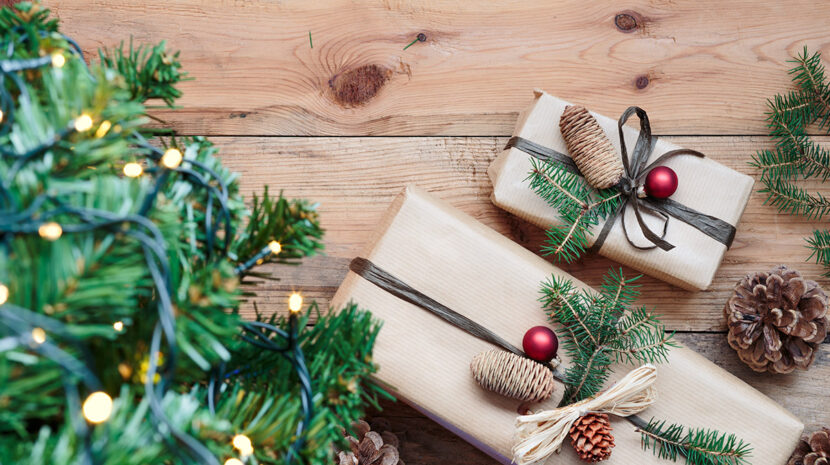 With the holidays in full force, it's crunch time to cross every friend, relative, neighbor and coworker off your shopping list. The task can seem daunting, but worry not! We can help you find the perfect gift for everyone in your life with these two letters: AK. A gift made in Alaska can be unique, and — if a trip to Alaska is on your own wish list — a great conversation starter to start the travel planning process. Read on for the best gifts from Alaska.
Made In Alaska
Authenticity is key when buying locally made items. The Made in Alaska certification program promotes products that are manufactured and hand-crafted in Alaska. This encompasses anything from gifts to chocolates to larger fixtures – even houses! Look for the black and white logo with two bears to ensure that your gift is made in the state.
The Silver Hand Program helps to support and promote Alaska Native artists and is an easy way to make sure the gift you are buying is not only genuinely Alaska Native, but made in-state using locally sourced materials. Look for the oval symbol reading "Authentic Alaska Native art from Alaska" to be sure you're getting the real deal and supporting hardworking and talented artists at the same time!
Support Local Businesses
Small Business Saturday is a great time to get local and support small businesses while knocking out your holiday shopping. Don't fret if you missed it this year. There are still a couple of weeks to shop small for the perfect gift. If you're in Alaska, peruse some of the art galleries in any city's downtown area for handmade jewelry, beautiful prints, homemade mittens and more. Or check out online shops like the Salmon Sisters, who turn t-shirts and sweatshirts into works of art, or Alaska Sausage and Seafood for tasty treats delivering the flavors of Alaska straight to your mouth. These places plus many more ship out across the country!
Whether you're reminiscing on a past vacation to the Great Land or getting excited for your next adventure (or both!), an Alaska-made gift is a great way to spread some holiday cheer from the original winter wonderland.