New film 'Big Miracle' set in Alaska
Back To Blog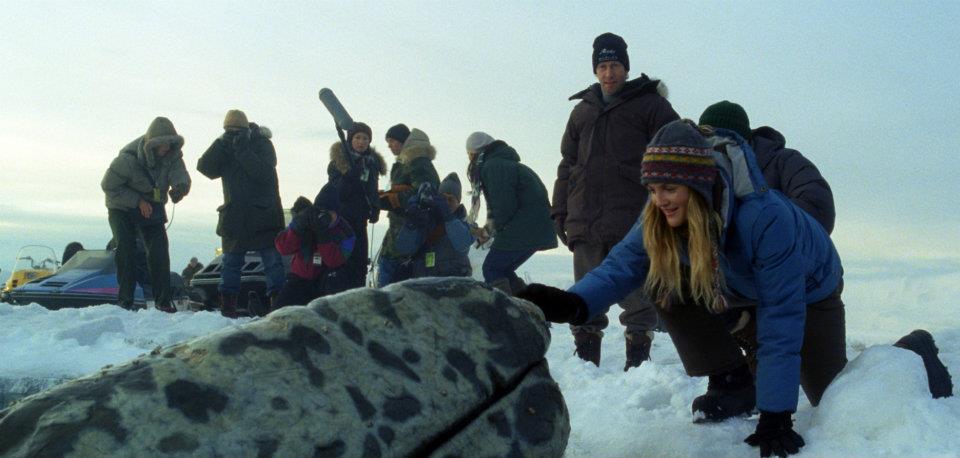 In October 1988, three gray whales trapped by sea ice in the Beaufort Sea near Point Barrow started a three week rescue mission that included the United States and Soviet governments. The rescue became known as "Operation Breakthrough" and reporters from across the country flocked to the isolated Alaska town above the Arctic Circle. View a collection of images Anchorage Daily News' coverage of it here.
The mission drew supporters and critics and in the end, cost the U.S. $1 million. The highly publicized event inspired Tom Rose to write "Freeing the Whales: How the Media Created the World's Greatest Non-Event." A new fictional movie of the 1988 event, "Big Miracle" is based off the book.
"Big Miracle," was directed by Ken Kwapis and stars Drew Barrymore, John Krasinski, Kristen Bell, and Ted Danson. The movie is set to be released Feb. 3, 2012 and is one of the first feature-length films to be completely filmed in Alaska. Watch a trailer of the film here.