Spring in Alaska: Adventure is heating up
Back To Blog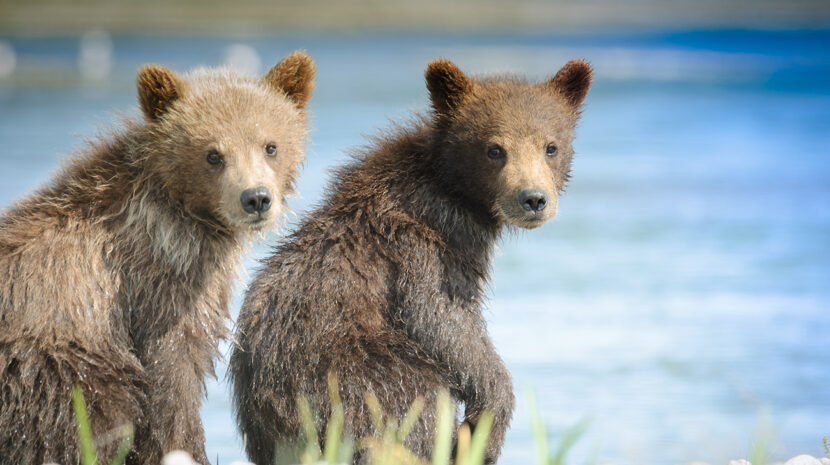 We love winter in Alaska but as we approach the tail end of the season, the snow begins to melt and the ice starts to thin, we get an exciting feeling running through our bones in anticipation of summer. With the state transforming and leaving our cheeks sun-kissed well into the evening, we're springing into action in preparation for summer.
Soon, the landscapes of the state will be evolving and full of life. Flowers will start to bloom, animals will rise from hibernation, and the adventures of the midnight sun will be in full swing. Keep reading to check out fun spring activities happening in Alaska.
Exit Glacier hike
If you're looking to view an Alaska glacier up close, the vibrant blue Exit Glacier will not disappoint you. This attraction is the only part of the Kenai Fjords National Park accessible by road. Visitors can take a walk on Glacier View Trail — the one-mile, wheelchair-accessible loop — or venture off on other well-maintained trails. The trails are nicely marked with glimpses of the glacier's history along the paths. Bring a camera because you won't want to miss out on this picturesque opportunity.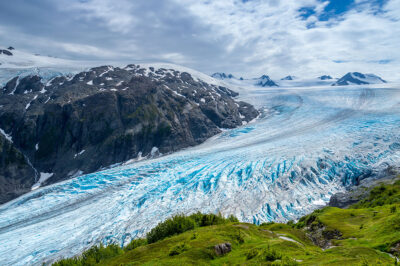 Spring fishing
With daylight taking over the evening hours, anglers are eager to string up their rods and hit the waters. While some locals pride themselves on 'secret' fishing spots, there are more than 800 marked fishing holes from the road system alone. Check out 500 of the best fishing spots to get hooked on.
Native Youth Olympics
More than 2,000 young people across Alaska experience the positive impacts of the Native Youth Olympics every year. The program connects youth with positive mentors and emphasizes the importance of health and strong values. The program culminates each year with a statewide in-person competition which will be held from April 21-23 this year. It will feature events such as kneel jump and scissor broad jump. These events are a cherished tradition that bring more than 50 communities across Alaska together to compete. If you're new to the games, learn all about the competition.
Sightseeing
One of the best parts about the tail end of winter is getting to see the land sprout its greenery and animals beginning to show themselves more. Bears come out of hibernation, birds are becoming more vocal, and marine life begins to make more splashes. With 15 national parks in Alaska, there are plenty of places to enjoy the natural and stunning beauty of the state that is unlike anywhere else.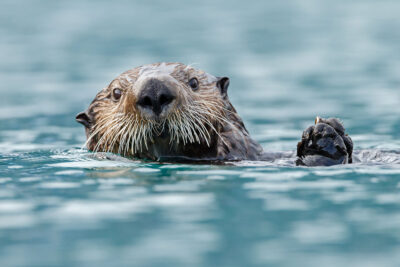 Make sure you check out our travel trip planner to get the full view of all the unique experiences available in Alaska!