We are currently unable to sell Princess Lodges gift certificates. Please accept our apologies for the inconvenience. We are working to find a solution that will enable us to offer gift certificates in the near future.



Looking for a gift that will leave a lasting impression? Give the gift of travel with Gift Certificates from Princess Vacations. Available in any amount you choose, Princess Gift Certificates are redeemable at all five Princess Alaska Hotels and onboard the Princess railcars. Gift Certificates do not expire and can be redeemed at any point after purchase.
THE BEST GIFT IS A LASTING MEMORY
Whether you need an anniversary gift for a loved one or an incentive for your employees, Gift Certificates for Alaska Princess Tours are an excellent way to give a gift that will leave a lasting memory.
Our Gift Certificates can be used throughout the state at any of our five Princess Alaska Hotels. They can also be used for Alaska Rail/Hotel packages or onboard the Princess railcars. You can even use your Princess Gift Certificate for services at the hotel including dining or optional tours — the choice is yours.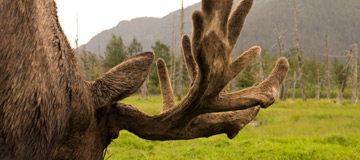 PERFECT FOR EVERY OCCASION
– Holiday Gifts
– Anniversary & Special Occasions
– Visiting Friends & Relatives
– Employee Rewards & Incentives
THE FLEXIBILITY AND CONVENIENCE OF PRINCESS VACATIONS
Princess Gift Certificates offer flexibility and value that any recipient will appreciate. Certificates for Princess vacations can be purchased in any amount. All orders are shipped via Certified Mail, so they can be tracked all the way to their destination.