Kenai Lodge Activities
09/08/2011
Back To Blog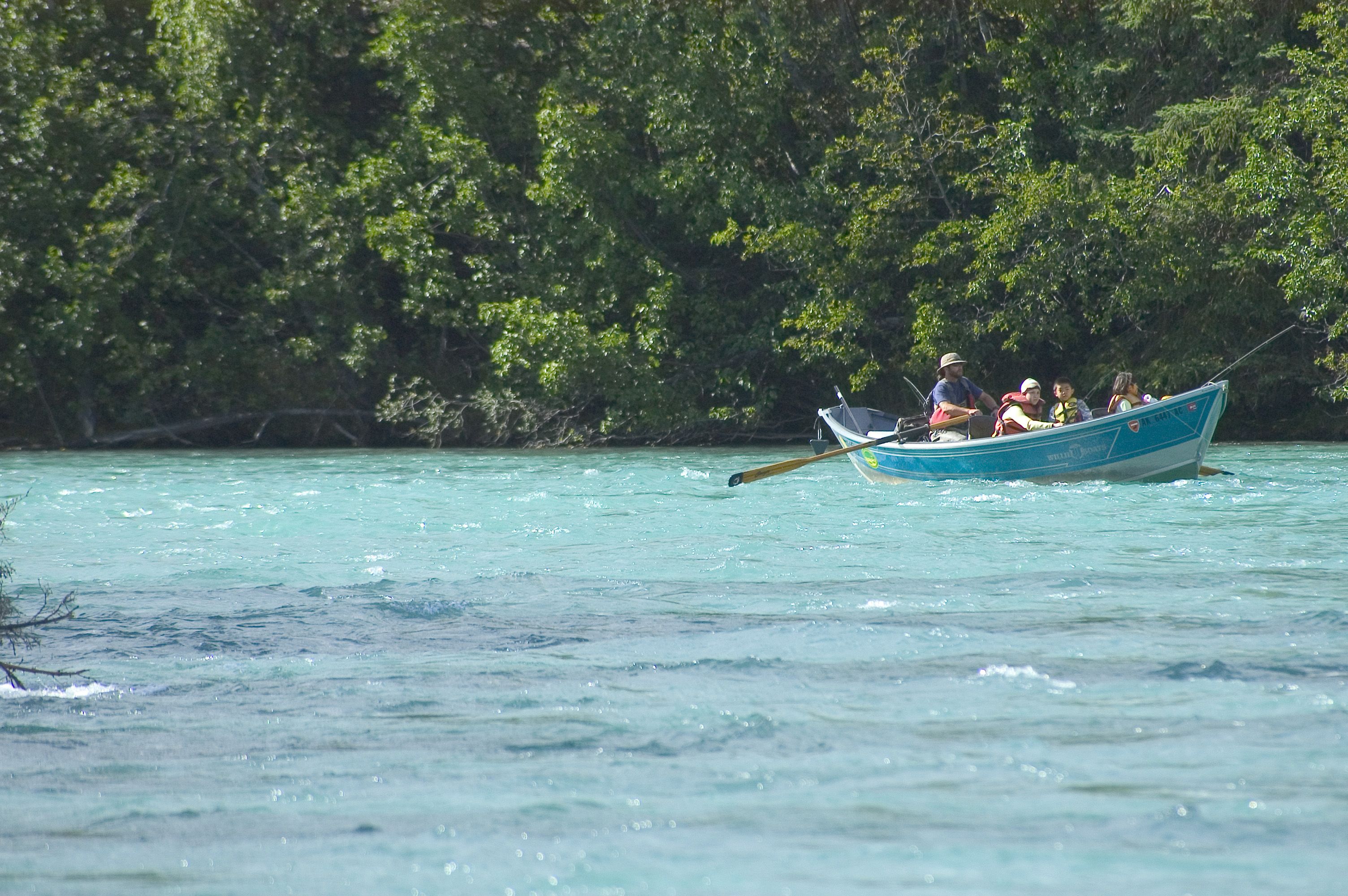 Located in Cooper Landing on the Kenai Peninsula, the Kenai Princess Wilderness Lodge is near the juncture of the Russian and Kenai Rivers, the site of the most fantastic salmon fishing in Alaska. There's plenty to do, whether you want to enjoy some river sportfishing, float the Kenai River, go horseback riding or explore Seward and Kenai Fjords National Park. Here are a few activities offered at the Kenai Princess Lodge:
Kenai Upper River Sportfishing
Enjoy a full or half day of fishing on the upper Kenai River for sockeye and coho salmon, Dolly Varden and rainbow trout. The 17-mile stretch of the Kenai River through the Kenai National Wildlife Refuge features sections for beginners and experienced fisherman. Fishing licenses are also available at the Kenai Princess Lodge.
Cooper Landing Trail Ride
Take an explorative horseback trail ride through the breathtaking landscape of the historic gold mining area of Cooper Landing and meander through the Kenai Peninsula's forests, meadows, rock ridges, river shores and along the base of Langille Mountain in the Chugach National Forest. Lunch is provided at one of the many scenic lookout points.
Kenai Alaska Husky Spirit
Meet dog musher Lorraine Temple and her sled dogs and find out what it takes for canine athletes to make it onto a team for the Iditarod Trail Sled Dog Race. Learn hands-on how to harness and hook the dogs on the gangline. Also, watch a video that brings the mystique of Alaska dog mushing to life with colorful images of wildlife dogsledding and adorable puppies.
Kenai Fjords National Park Cruise
Take a drive to Seward and explore the pristine wonders of the Kenai Fjords National Park. From Resurrection Bay, cruise out on the open waters of the Gulf of Alaska around the Aialik Peninsula to the face of the Aialik Glacier. The sound of glaciers calving giant blocks of ancient ice can be heard across the harbor. Remember to look for marine animals such as orcas, humpback whales, seabirds, sea lions and otters.
For more information on these activities, visit the Kenai excursions page or call 1-800-426-0500.